Zillow Survey Details Disparities in Renters' Application Fees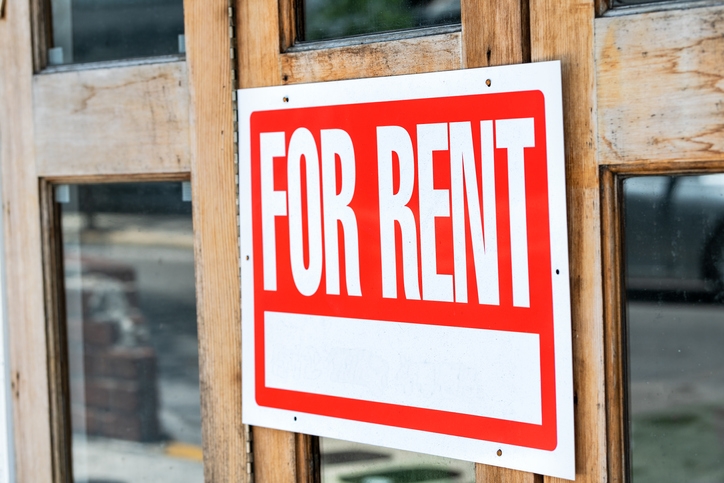 A
new data analysis by Zillow
is calling into question whether certain demographics are being targeted for higher application fees for home renting.
Zillow noted that while nearly nine out of 10 renters pay a security deposit, fewer than two-thirds pay an application fee, which typically runs $50 per application and is used for background and credit checks. But there appears to be disparities in how landlords demand application fees. Zillow found that 56 percent of White renters pay one, compared to 73 percent of Hispanic and African-American renters, 84 percent of Asian renters and 73 percent of renters who identify as LGBTQ.
Application fees are also more common in certain parts of the country. Zillow found renters in the West and South are more likely to pay an application fee (71 percent and 68 percent, respectively) than those in the Midwest (56 percent) or Northeast (54 percent). Furthermore, multifamily renters are more than 1.2 times as likely to pay an application fee than single-family renters.
"Renting a home provides flexibility to move more easily, whether for a new job, changing family circumstances or any number of other factors–but that flexibility isn't free," said Zillow chief economist Skylar Olsen. "Renters face a number of upfront costs, including application fees and security deposits, that can often run into the thousands of dollars–and not all groups of renters will feel these costs equally. There are sound economic reasons why renters in different places would pay different upfront costs to rent a home, as landlords try to cover the risks of unpaid rent, unexpected repairs, or surprise vacancies. But the potential for discrimination against certain renters, whether overt or unintended, cannot and should not be discounted."