Biden Releases $640 Billion Housing Plan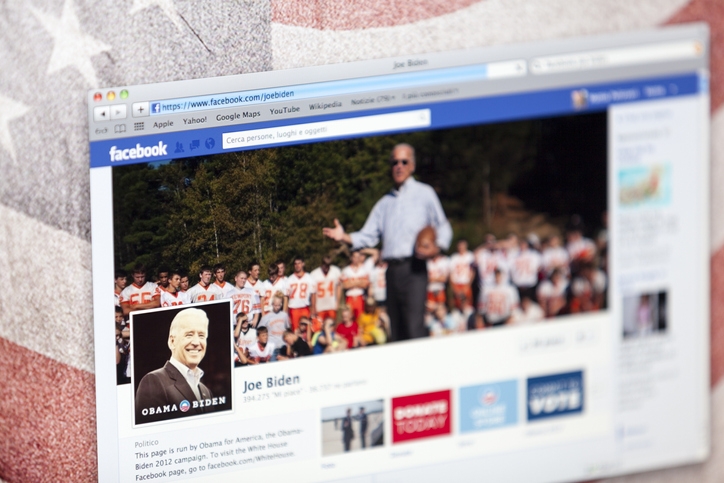 Former Vice President Joe Biden is seeking to reanimate his struggling campaign for the Democratic presidential nomination with a new $640 billion housing plan that includes tax credits for first-time homebuyers and low-income renters.
According to a Bloomberg News report
, the Biden plan would reverse Trump Administration rollbacks of Obama era policies related to enforcement actions against discriminatory lending practices and restores the Consumer Financial Protection Bureau's ability to enforce settlements against lenders found to have engaged in discriminatory practices. The plan also includes a tax credit of up to $15,000 for first-time homebuyers that would be financed with higher taxes on wealthy individuals and corporations. The plan envisions more federal aid for lower income renters and the creation of a task force to combat homelessness.
Furthermore, Biden is proposing the creation of a $100 billion affordable housing fund to build new homes and upgrade existing ones. This would include $20 billion for the Housing Trust Fund, paid for with an increase in the assessment on Fannie Mae and Freddie Mac.
Housing policies have not been a major focus of the Democratic presidential nomination race.
The Biden plan comes ahead of the Feb. 29 South Carolina primary and the March 3 Super Tuesday event that includes a primary in California. Two unnamed sources identified by Bloomberg News as Biden advisers noted the plan was being released at this time to secure the backing of African American and Hispanic voters in the primary states, where Biden's earlier lead has been eroded by the campaign of Vermont Sen. Bernie Sanders.