An Interview With Alok Bansal, Managing Director at Visionet Systems
Low interest rates over the past few months have ensured good loan volumes. Every lender would want to capitalize on these volumes to gain market share and improve profitability. The efficiency with which a lender can convert loan applications to funded loans goes a long way in gaining market share. Lenders who are unable to make their operations agile will continue to add to their fixed costs and lose out to competitors.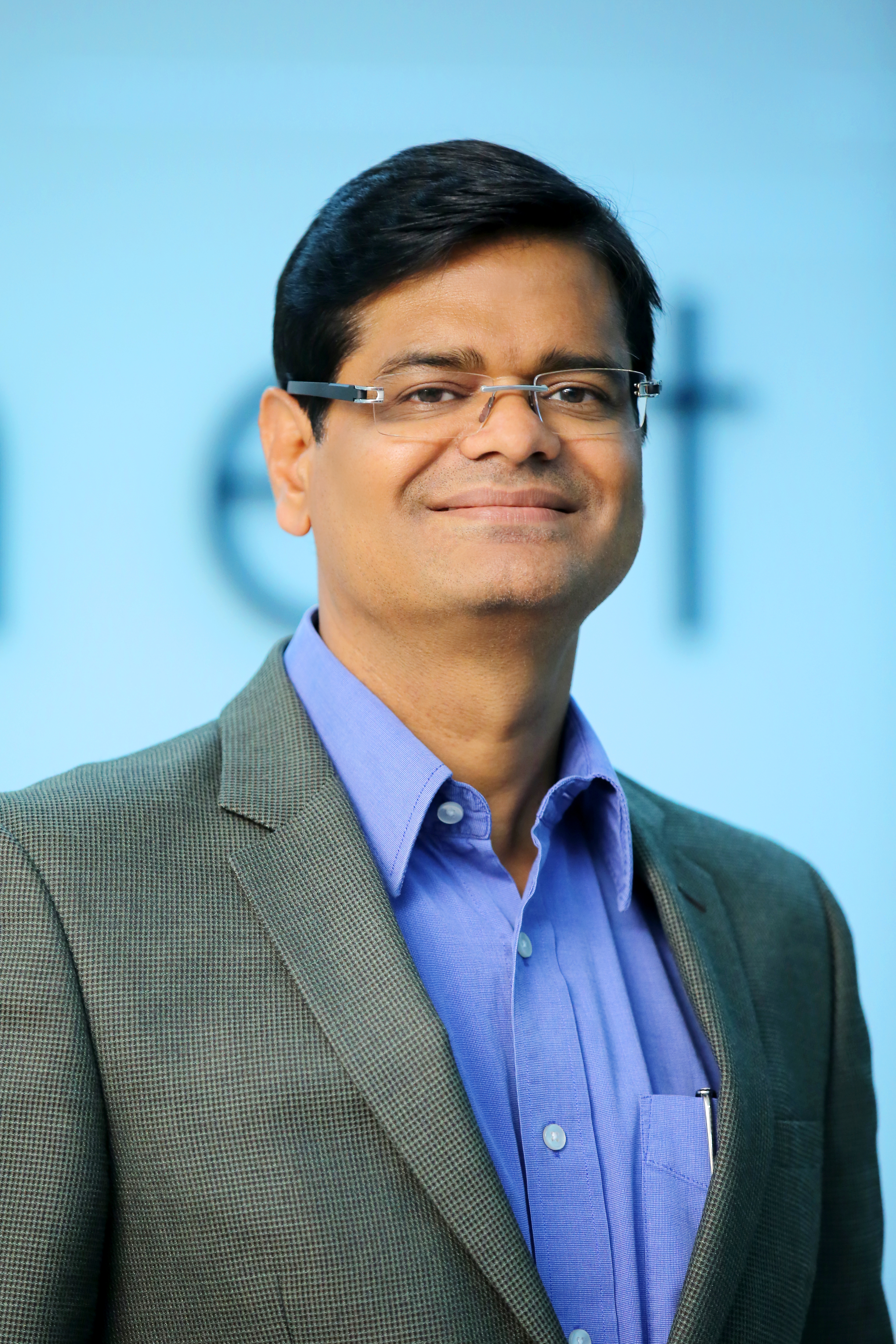 National Mortgage Professional Magazine
caught up with Alok Bansal, Managing Director at Visionet Systems and asked him: "How can lenders make their operations agile, improve closing ratio, reduce costs, while ensuring compliance."
Alok has more than 22 years of experience in managing strategy and global BPM operations. He excels in optimizing and leading growth of financial services companies who are looking to take their mortgage operations to the next level. He has been instrumental in leading large-scale technology initiatives and implementing scalable outsourcing services. 
 
Visionet has been in the news recently for its automated loan processing capabilities and VLR's integration with Ellie Mae's digital lending platform. Tell us a little bit more.
Alok Bansal: Visionet partnered with Ellie Mae for the integration of its AI/ML-based loan processing solution VLR with Ellie Mae's Encompass Digital Lending Platform. This integration enables lenders to automatically process loan documents in a secure environment.
Lenders using Encompass have a unique opportunity to leverage VLR to automate loan set-up and processing. We are participating at Experience 2020 in San Diego, CA, where we will showcase the solution and demonstrate the value VLR provides to lenders, in the areas of loan processing, quality, and compliance.
 
Closing ratio is a key metric and its improvement directly boosts profitability. Tell us how lenders can leverage VLR to achieve improvements in closing ratio.
Alok Bansal: We all know that low interest rates over the past few months have contributed to good loan volumes. Every lender would want to capitalize on this opportunity. In order to do so, they should convert applications to funded loans and improve closing ratio. Otherwise, they are only adding to costs and affecting profitability.
VLR-Encompass integration helps lenders reduce loan processing time, while maintaining high processing accuracy. It picks up the loan files from the eFolder in Encompass, processes them and puts back processed data in Encompass within minutes. 
This results in superior borrower experience, helping convert more loan applications and improving closing ratio.

Great, what about rising origination costs? Does the integration help reduce costs for lenders?
Alok Bansal:
Rising origination costs are a cause of concern for lenders. Among the operational costs, underwriting is a major overhead. If the underwriting process gets streamlined, then as a lender, you know that you are freeing up the time of your specialist underwriters to process more loans each day.
With the VLR-Encompass integration, users can leverage the pre-underwriting review capability of VLR. This streamlines the underwriting process and directly reduces costs.
 
While several lenders are trying to build in automation, compliance has been a major worry for them. Does the solution help in compliance as well?
Alok Bansal: Completely agree … compliance is of paramount importance and the cost of oversight can be very high. Missed compliances can result in penalties and can also lead to bad loans in the portfolio. When this portfolio is sold in the secondary market, these bad loans can create a serious liquidity issue.
Visionet offers a digital QC solution as a part of VLR. The solution is customizable and entirely configurable. It works on custom checklists and audit worksheets as needed by the client. These are embedded in the platform to ensure adherence to compliance norms.
The solution can be deployed during the pre-funding/post-close QC stage by lenders to maintain quality of the loan portfolio.
 
Where do you see the future for VLR?
Alok Bansal: With VLR, we intend to further develop partnerships with industry-leading tools. Very soon, we will be able to provide advanced analytics and reporting within VLR. This will mean that lenders can have a single view of the entire end-to-end origination process. In the area of digital QC, we plan to leverage RPA to further drive improved productivity and efficiency. I am sure these enhancements will help the lenders drive greater efficiencies in a scalable way.
Subscribe to the NMP Daily