Equity Prime Mortgage Announces Two Key Promotions
Two members of the
Equity Prime Mortgage (EPM)
leadership team have been promoted, as David Abrahamson moves into the role of chief production officer and Jason Callan takes over as chief operations officer.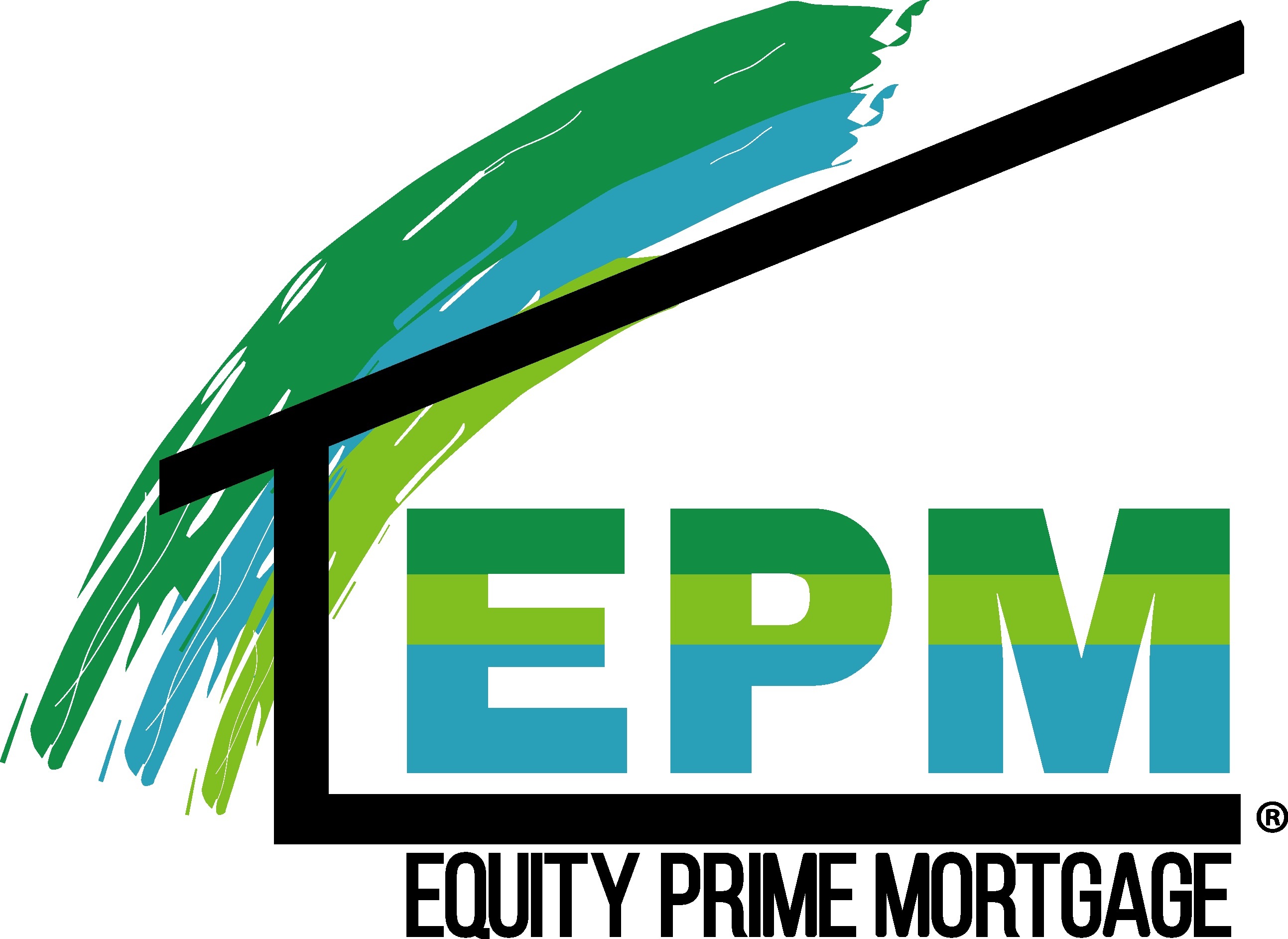 Abrahamson, long-time COO of EPM, started his career in the mortgage industry in 1985 after graduating from Georgia State University. He spent much of his time focusing on first-time homebuyers, and underserved markets, he held positions on both the operations and sales side of the business. In his new role as CPO, he will act as a sales advocate for the organization handling all recruiting, training and sales.
Callan, who started his career in 2000 as a file clerk, joined EPM in 2010 as a post closer and has since catapulted through management into the role head of EPM's TPO Wholesale Division. In his new role, Callan will utilize his 20 years of experience to oversee operations, underwriting, corporate processing, disclosure desk, closing and funding.
"We recently launched our EPM Way program to highlight values that are important to us here at EPM," said EPM President Eddy Perez, CMB. "One of the values is 'Continuously Improve Yourself,' which we embrace not just personally, but as a company as well. I can't think of two people better suited to help EPM improve than David and Jason, and in their new roles, they are positioned to do just that."