UWM Launches Online Training Courses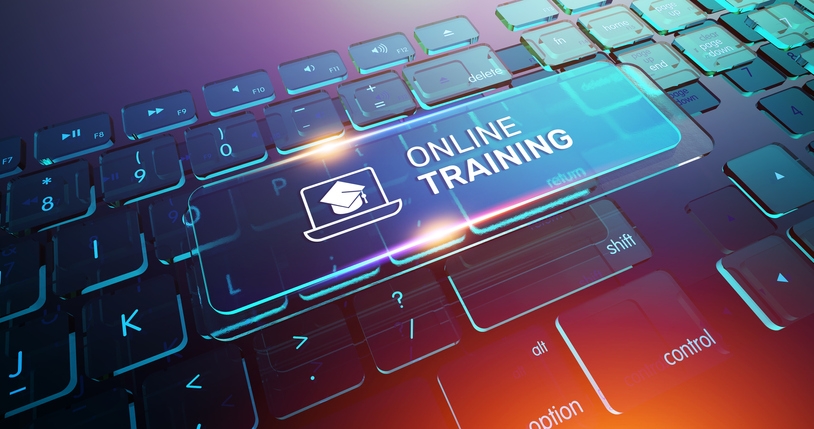 United Wholesale Mortgage (UWM)
has launched its independent mortgage broker and processor training courses, Success Track, online to continue to help brokers accelerate their businesses.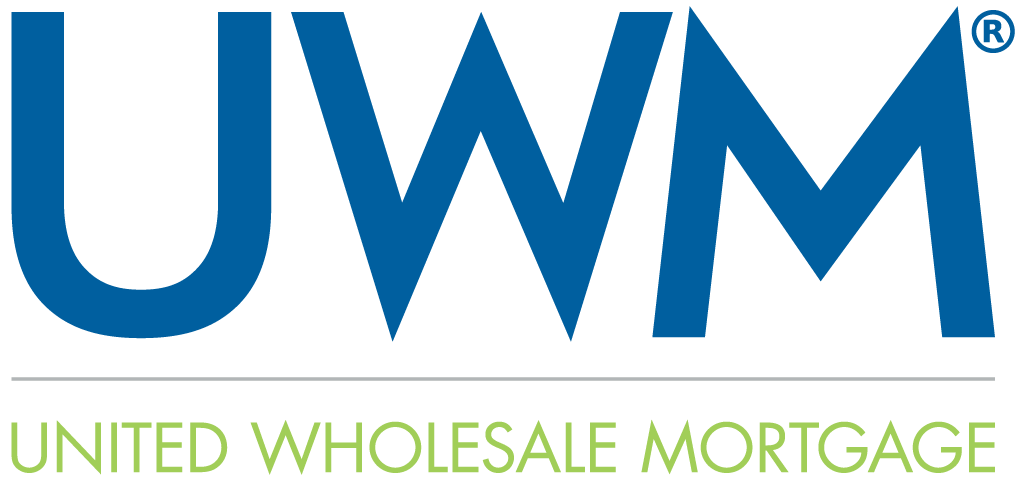 "Mortgage brokers are our top priority and we will stop at nothing to help them however we can," said Mat Ishbia, president and chief executive officer of United Wholesale Mortgage. "We miss seeing clients in our office, but it's important to us to continue to provide our clients with the same resources and opportunities no matter where they are currently located."
Success Track is a series of courses that combines UWM's expertise and training methods, dedicated to championing the success of brokers everywhere. For the past three years, UWM partners have traveled to the company's headquarters to attend the courses. In order to adjust to changes resulting from COVID-19, they have now been offered online, with more than 1,500 attendees having taken part within the first three weeks. These virtual classes are offered Tuesday through Thursday, twice a day and include one of the following each week:
►Beginner Loan Originators: Created for newer loan originators (zero to 12 months of experience), this course provides a look into mortgage foundations, products and programs, math, risk assessment, sales skills, processes and building your business.
►New to Wholesale: A two-day course for mortgage broker/owners and loan originators who have or will be transitioning from retail lending to wholesale lending that helps to build a foundation by focusing on brand building, defining your company, pricing loans, products and tools available, real estate agent relationships, compliance and more.
►Beginner Processor Training: This course, intended for processors who are newer to the industry (zero to 12 months of experience), provides a look into mortgage foundations, products and programs, math, risk assessment, life of a loan, UWM-specific processes and technology, niche products, AMCs, and partnership tools–all geared towards the role of a processor.
All classes are free to UWM clients and offers interactive opportunities for attendees to ask questions and collaborate with the trainers as if they were face-to-face. For more information on how to register, UWM clients can to reach out to their account executives and brokers who are wanting to sign up with UWM can visit
UWM.com
.