Jasen Portero Promoted To COO Of Applied Business Software
Applied Business Software Inc. (ABS)
has announced that Jasen Portero, the company's vice president of development for the last 12 years, has been appointed chief operations officer.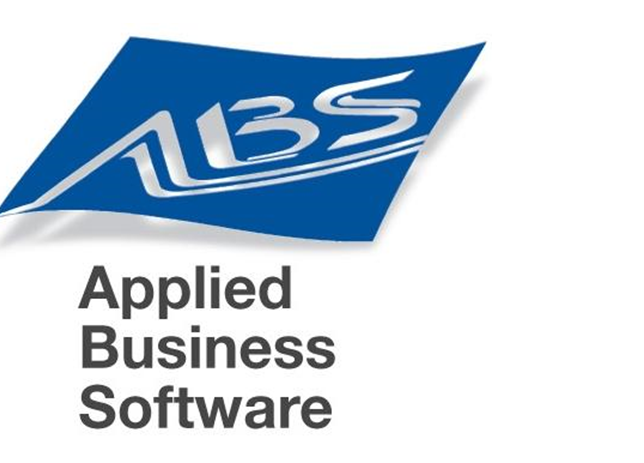 As a full stack developer, Jasen oversees the Development Department, manages all online services, and spearheads all new projects. As VP of development, he has created a number of front-end service capabilities: iPad app, electronic signature, online loan application and borrower portal, text notifications, loan geo-mapping, API and the first fully-browser-based version of The Loan Office servicing software.
As chief operations officer, he will be extending the online services and will oversee development of both products, The Mortgage Office and the Loan Office. Prior to joining ABS, Jasen spent 18 years working for Universal Music Group, WellPoint, Warner Brothers and Evite.
"I am honored and humbled to take on this new role and take ABS to a new level," said Portero. "Our software is a testament to hard work, excellence in coding, and continuous innovation. ABS as a trusted brand is experiencing incredible growth, and I am excited to be a part of it and take the company to the next phase."
Subscribe to the nmp Daily