UWM Announces Conquest Conventional Purchase Program
United Wholesale Mortgage
CEO Mat Ishbia announced a new program via Facebook Live today. Titled "Conquest," it is a conventional, low-rate-initiative purchase program that Ishbia says is "very competitive" compared to the rest of the industry. Conquest is designed for borrowers who have not closed with UWM within the past 18 months.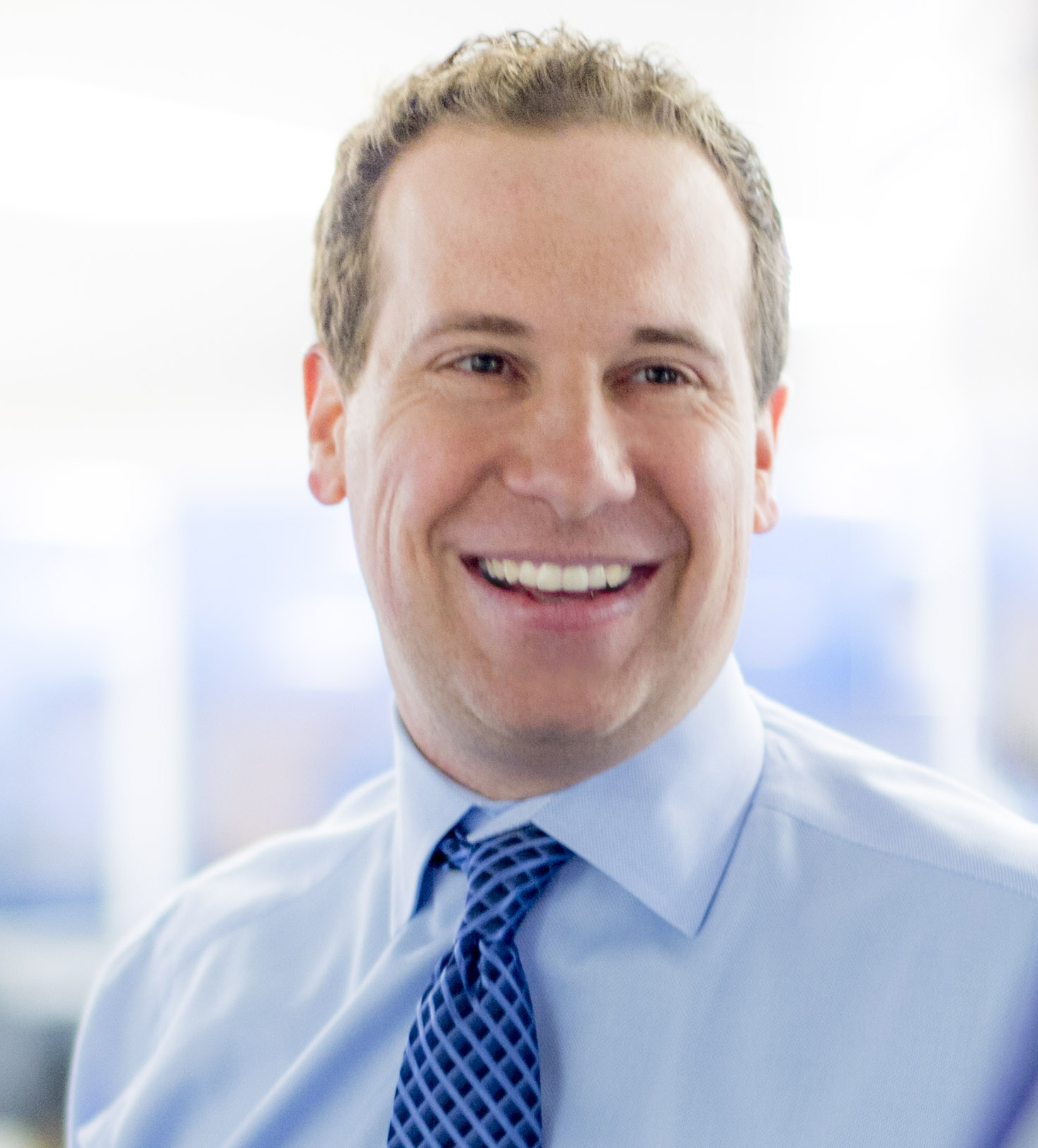 Conquest's features include: Rates ranging from 2.5% to 3.0%, including 30-year fixed, availability for purchases and rate/term refinances, primary and secondary residences, exact rate and flex term available, lock anywhere from 8-22 days (UWM average is 11 days sub to CTC), and no max comp plan.
"Some people said we'd never see interest rates drop below 3% on a 30-year mortgage, but it's now available when borrowers work with an independent mortgage broker," said Ishbia. "We believe that the housing market is going to be strong and we want to do our part to help more people get into their dream homes as we get through this pandemic together as a nation."
Ishbia believes Conquest will give brokers the ability to add borrowers to their rosters and grow relationships with real estate professionals by using UWM's fast turn times, service and technology. In his livestream, he stressed that UWM wants to pull the mortgage industry through these "wild times" by working as a team. He believes that the buying season is approaching and has an overall positive outlook on the future of lending.
"In addition to great rates, best technology and speed, this program is yet another reason why working with an independent mortgage broker makes the most sense," said Ishbia. "This program allows mortgage brokers to earn new business as the economy begins to return and purchase season takes flight."
Watch the full announcement from Ishbia below.