Report Says Quicken Could Go Public In July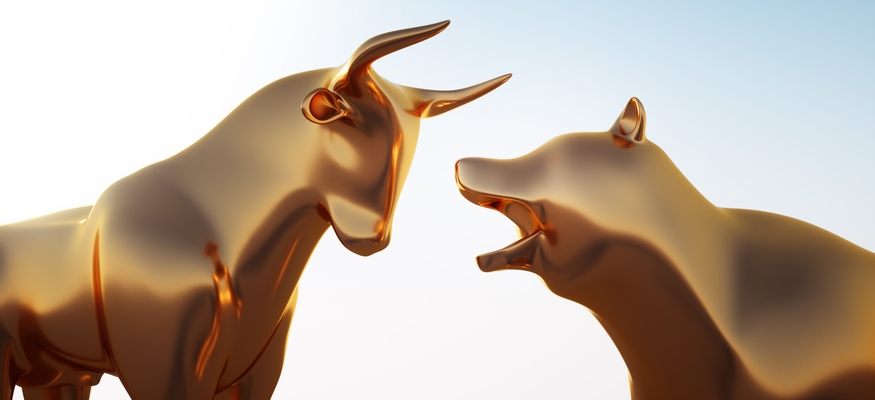 Quicken Loans, one of the country's largest mortgage providers, appears poised to be going public as soon as next month.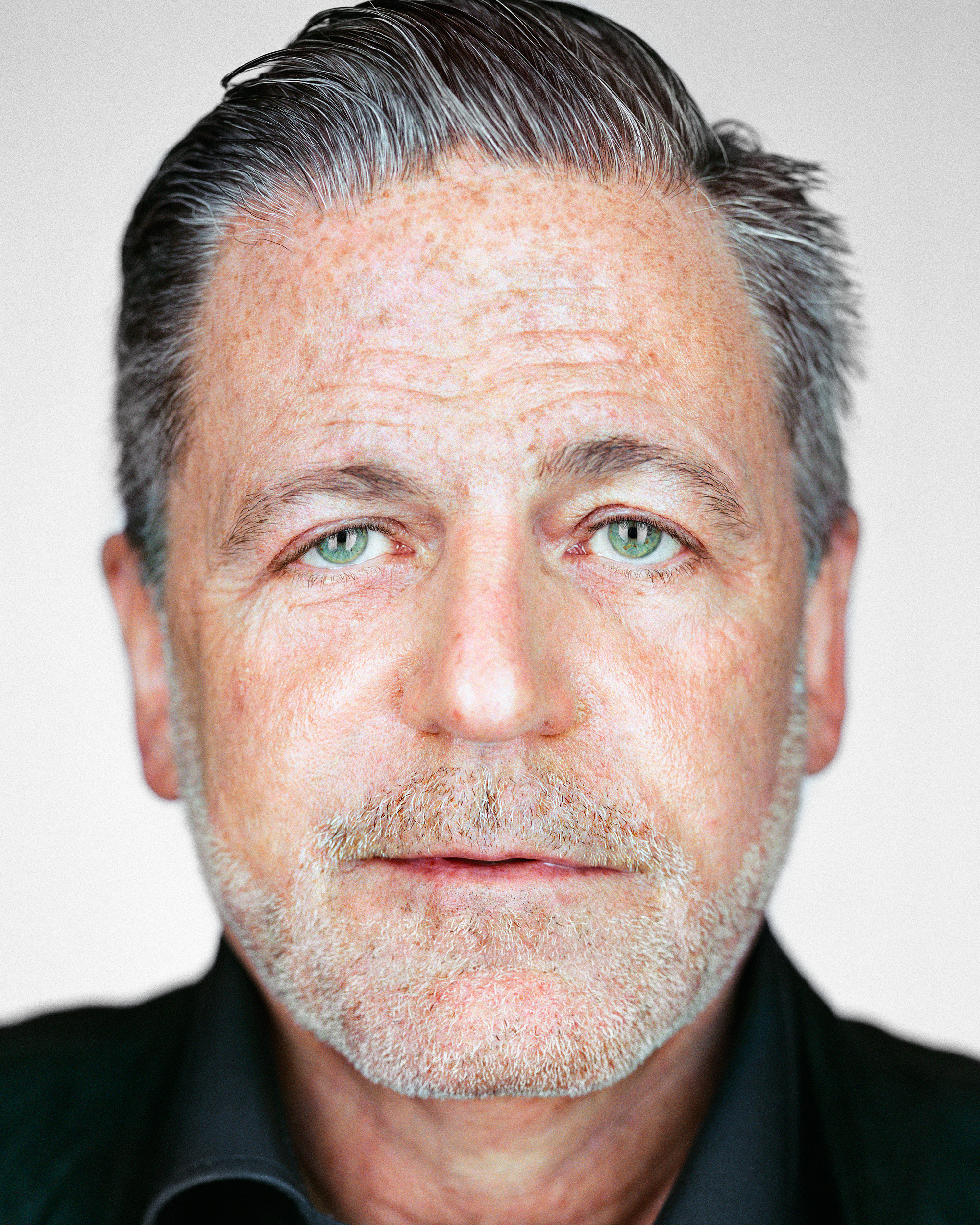 CNBC
reports
a confidential IPO prospectus has been filed
. The targeted valuation is still being decided, but it is likely in the tens of billions of dollars for the company founded and owned by Detroit-billionaire Dan Gilbert.
The report is based on information supplied by sources familiar with the deal who were not authorized to discuss it publicly. Quicken is working with Morgan Stanley, Goldman Sachs, Credit Suisse and JPMorgan to manage the deal, said the people. None of those companies would comment.
According to CNBC
, the company is personified by Gilbert, who started its predecessor 35 years ago. He's the chairman and majority owner of the NBA's Cleveland Cavaliers, and credited with revitalizing downtown Detroit. Forbes pegged Gilbert's wealth at $7.8 billion.
Quicken Loans CEO Jay Farner said on
CNBC
in mid-April that March was the "biggest closing month in our company's history—nearly $21 billion in mortgages closed." He said that the company was estimating nearly $75 billion in mortgage applications in the second quarter, compared with almost $53 billion in the first quarter.
Two factors could impact the IPO. The markets have seen wild fluctuations due to the drastic economic uncertainty associated with the COVID-19 pandemic. Despite the roller-coaster ride, mortgage rates continue to hold at
historically low rates
 and the
demand for housing
is on the rise.
Gilbert's health might be a factor in the IPO. In late May 2019,
Gilbert suffered an ischemic stroke
on the right side of his brain, and he is working on improving his strength and motor skills that were impaired.