Number Of Borrowers In COVID-Related Mortgage Relief Programs Dips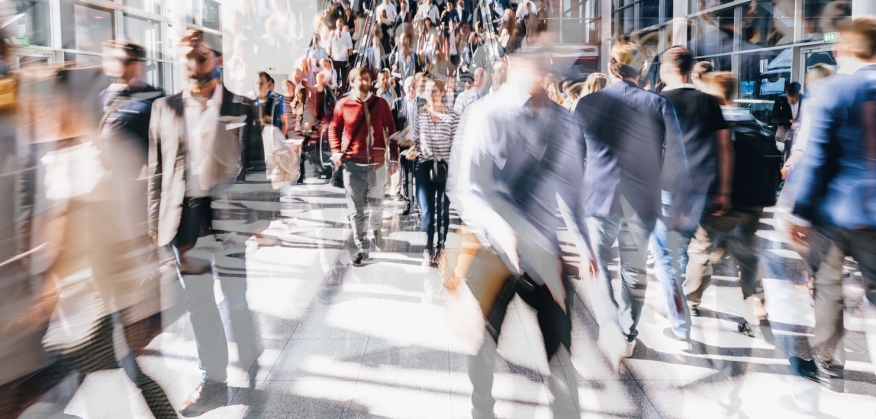 For the second straight week, the number of borrowers who are in COVID-19-related mortgage relief programs has declined. The drop comes as a result of the
slow re-opening of the nation
, which sent many back to work. 
"There are 4.66 million borrowers in government or private-sector forbearance programs, representing 8.8% of all active mortgages,"
according to Black Knight
. "The numbers are down by 77,000 from last week and by 112,000 since the peak week of May 22."
Black Knight's McDash Flash Payment Tracker revealed that Fannie Mae and Freddie Mac-backed loans saw the largest decline in volume. Forbearances for these GSEs are down by 47,000 week-over-week.
"After watching forbearance rates rise week after week since late March, it's undoubtedly encouraging to see the number of homeowners in such plans decline for the second consecutive week," said Andy Walden, director of market research for Black Knight,
to CNBC
.
Walden did note that the 4.6 million remaining in forbearance shows that there is still a long way to go, as homeowners who are still in forbearance try to find their footing financially. 
As the number of borrowers in forbearance dips, earlier this week, the
Mortgage Bankers Association found
that mortgage applications have risen 9.3% on a seasonally adjusted basis over the previous week.