Reverse Mortgage Quick Takes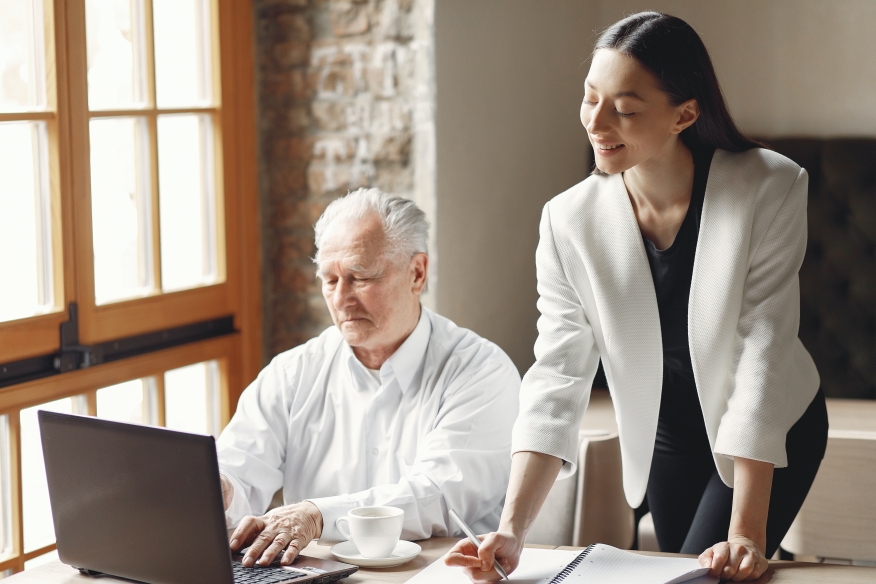 Two of the bigger reverse mortgage stories in the news this week show Fairway Independent Mortgage sees reverse mortgage growth through community banks, and the Department of Housing and Urban Development awarded $40 million in housing counseling grants, with a portion allocated to reverse mortgages.
Fairway's Approach To Reverse Mortgage Expansion
Famed bank robber Willie Sutton used to say he robbed banks because that's where the money was. Tim Harder's not robbing banks for money, but he is mining them for reverse mortgage customers.
"A lot of us baby boomers are very comfortable with bank lobbies and doing our banking in-person," said Harder im an interview with 
Reverse Mortgage Daily
. "The younger generations are more used to electronic banking, but the baby boomers still have relationships with bankers, especially as you get into smaller towns and rural parts of the country. The bank president or the bank lending departments, and it's the same thing with credit unions."
As a result, Harder believes there are plenty of opportunities for the company to expand with community banks and credit unions.
"In addition, banks and credit unions are working more hand-in-hand with real estate agents, homebuilders and financial planners," said Harder,
according to the report
. "Those three categories are also the trusted advisors for anybody purchasing or using their services. And therefore, the landscape is the continued education of banks, credit unions, realtors, homebuilders and financial planners. I believe it's now all starting to come together, as we all felt it should have come together five to seven years ago. Now, it seems to have a lot more momentum and traction in terms of people being more receptive to reverse mortgages."
Portion Of $40M In HUD Counseling Grants Going To Reverse Mortgage
The Department of Housing and Urban Development's counseling grant will go towards helping those looking to purchase their first home, find affordable housing, or avoid eviction or foreclosure. The counseling community has been allocating these grants in a number of ways. Companies like Money Management International (MMI) intend on using some of the funds towards helping seniors with their home equity.
"Seniors with home equity are more interested than ever in staying in their homes, aging in place," said Jackie Boies, senior director of housing and bankruptcy services at MMI,"
according to RMD
. "Those who have become unemployed and still have forward mortgages are seeking to eliminate that payment. For many, reverse mortgages are more attractive than ever. HUD funding allows our agency, and many others support the cost of providing the counseling borrowers need as they work through their options and make these important financial decisions."