New Borrower Expectations Require New Lending Technologies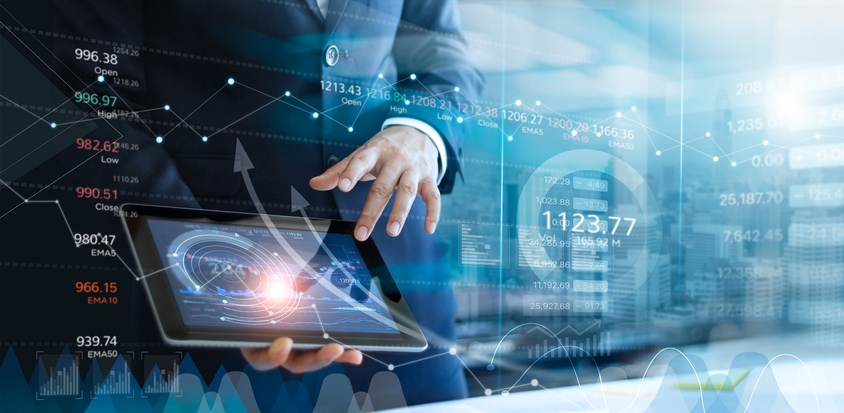 It seems hard to imagine, but there was a time not too long ago when most homebuyers didn't shop for homes online. The simple explanation for why things changed is "the Internet." The reality is that consumers have always prized convenience, and it was easier to find homes for sale online than to drive through neighborhoods, step into a real estate office, or wait for the Sunday paper.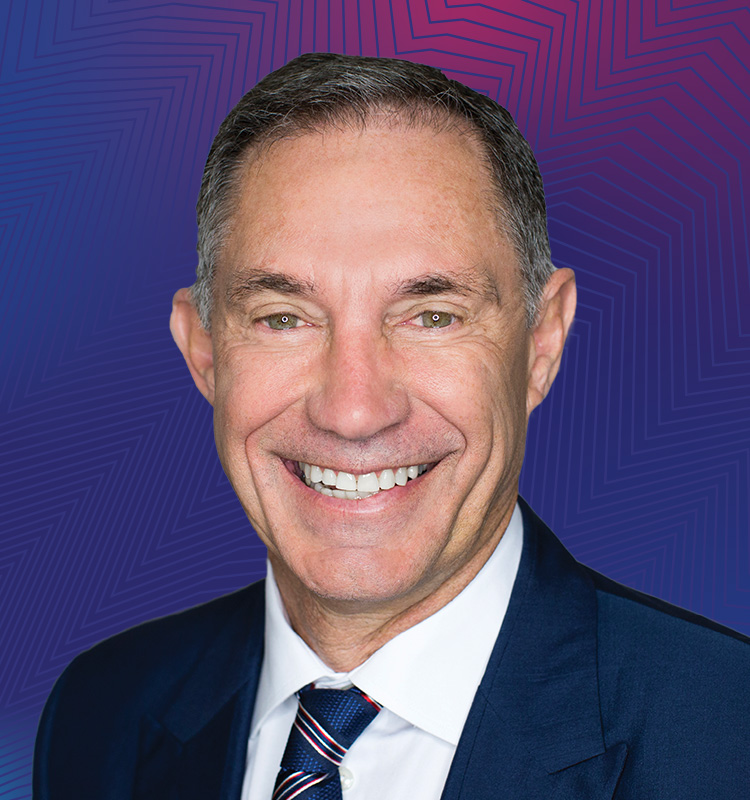 The demand for greater convenience is also why we have ride-sharing services like Uber and Lyft and online streaming sites like Hulu and Netflix. The mortgage industry, too, has seen innovations in consumer convenience, among them, online applications and digital signatures.
We even have new FinTech software that gives borrowers the ability to take on much of the mortgage process themselves.
And yet, despite these advances, it still takes roughly as long to buy a house today as it did 20 years ago. And lenders today continue to struggle with attracting borrowers, improving conversion ratios and providing a superior mortgage experience to homebuyers. The problem is that the underlying technologies most lenders use haven't changed all that much in recent years. In fact, they were never that useful for providing great customer service—or for lowering costs or increasing sales. But these antiquated technologies are not the only option for lenders.
Why Yesterday's Technologies Are Failing Us
Almost every mortgage professional today uses software that was originally intended to streamline the mortgage process and improve profitability. Yet most of these software solutions have been around for a decade or more, and consumer behaviors have changed dramatically since then. Consider the fact that, 10 years ago, relatively few consumers used their phones for their banking needs. According to a recent survey by Business Insider Intelligence, however, 89 percent of respondents now use mobile banking regularly, including 97 percent of Millennials.
While consumer behaviors are obviously evolving, the bulk of software solutions lenders are using today are not. They were built when consumers were far less comfortable using the Internet for financial transactions than they are today. As such, these software solutions are ill-equipped to provide the mortgage experience that today's borrowers want–which includes the ability to sign documents, verify their income and assets, and perform other tasks required in the loan process.
Make no mistake, borrowers have always wanted a more convenient mortgage process. If they cannot find an acceptable level of service from you, they will find someone who can provide it—and they have plenty of options. In fact, given the acceleration in new origination technologies, finding another loan officer or lender capable of delivering an experience that today's borrower prefers is not only possible, it is becoming necessary.
With certain technologies, for example, it is possible for borrowers to research loan products on their own and get product and pricing options within several minutes, all without having to reveal a single piece of personal information. This capability alone can greatly improve a lender's ability to attract and gain trust from borrowers who may be shy about sharing their private data before they know what to expect when getting a loan.
Another way lenders can improve borrower engagement is by adopting mortgage platforms that are available through multiple digital channels, including mobile devices. Increasingly, these tools are being used by borrowers to shop for mortgages, submit applications and track their loan process wherever they are. And, they get responses within minutes. But most lenders still don't have platforms with multiple digital channels.
With new technologies that enable the secure, quick transfer of the proper documents and automatically verify the borrower's credit, income and asset information, it's also now possible for borrowers to complete the mortgage application process online in less than 15 minutes. Again, however, the most popular loan origination platforms on the market today are unable to achieve such levels of performance.
Ultimately, overcoming these challenges and exceeding borrower expectations will require a switch to next-gen digital, end-to-end mortgage platform—one that combines marketing automation and the ability to let borrowers shop, apply for and complete their financing entirely online. At the same time, a self-service mortgage is not for every consumer—which is why such platforms must be equipped with a fully-integrated sales portal that allows mortgage professionals to collaborate, create a financing package unique to each borrower, and track the status of the transaction from cradle to closing.
In order to compete successfully for business in 2020 and the years ahead, however, mortgage professionals and lenders will need even more.
Overcoming Expense And Sales Obstacles
Despite the plethora of mortgage solutions developed over the past decade, it still costs more to manufacture the average mortgage loan than it has in the past. According to the Mortgage Bankers Association's most recent Quarterly Mortgage Bankers Performance Report, the average total loan production expense was $7,217, significantly higher than the average expense of $6,481 over the past 12 years.
A significant portion of any lender's costs is tied up in manual processes and the time it takes to collect and verify borrower documents during the application process. By automating these processes, lenders can successfully eliminate huge amounts of manual effort behind the scenes, which enables them to reduce cycle times and lower costs. And few new platforms being built today allow them to do so.
New lending technologies, including the Origence mortgage lending platform, are also being built with artificial intelligence (AI) and machine learning tools, which have been successfully deployed in many other segments of consumer lending, including auto financing. But again, the majority of the traditional mortgage systems lenders use today were developed before these tools became available, so they are completely missing out on their significant benefits.
Another sizeable chunk of a lender's loan costs rests in complying with an increasing number of regulations and investor requirements. Most lenders currently spend large sums on human loan auditors to review files manually, which takes a huge toll on productivity and efficiency. With newer technologies, lenders can automate a much greater percentage of their compliance processes, reduce cycle times and improve productivity.
Beyond improving the borrower experience and lowering costs, there lies the ultimate goal of every loan officer and lender—growing business. This goal could soon become more challenging, with several leading industry organizations, including the MBA, projecting more modest loan volume in years ahead. Regrettably, most traditional origination systems are designed to help lenders only manufacture loans, not sell them.
Newer systems, on the other hand, have been built with marketing automation and point-of-sale technologies already combined in the same system. This enables lenders to share and leverage the same data for both marketing and loan origination purposes, and the results of this combination have been amazing.
By having technologies that combine sales and production tools in a single, unified system, I have seen several institutions increase their mortgage sales volumes by as much as 30 percent.  These all-in-one, end-to-end platforms are also helping lenders reduce friction throughout all of their processes, which increases pull-through rates.
To be sure, the speed of technological change will continue to accelerate, which will continue to push consumers to demand more from everybody they do business with. That, in turn, means more pressure on lenders and loan officers to meet and exceed borrower expectations. So, when it comes to the technology they choose, why shouldn't lenders demand more, too? After all, the only thing at stake is the future of mortgage lending.
---
Roger Hull is president and chief product officer of Origence, developer of the Origence origination platform, an end-to-end solution that powers mortgage, consumer and home equity lending for financial institutions.