IDS Inks Doc Prep Partnership With Mortgage Builder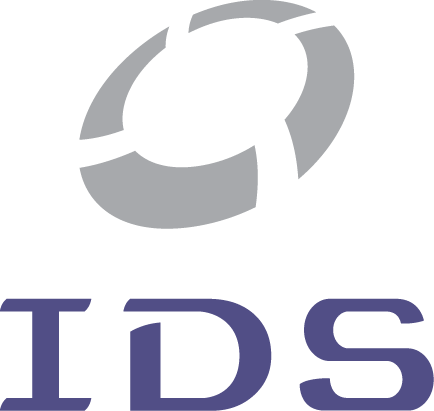 The partnership includes the migration of Mortgage Builder's client base to idsDoc, IDS' flagship document preparation platform. In addition, the integration supports new data points to meet more recent demands and upcoming needs, including TRID documents, eClosing process fields and impending URLA updates.
Featuring system-to-system connectivity and seamless data transfer using the MISMO Version 3.4 data standard, the integration utilizes idsDoc for all document preparation within Mortgage Builder. In addition, specified data input enables Mortgage Builder to remain the single system of record, while still allowing the completion of custom and state fields. Through this interface, users are able to review the IDS compliance audit report to see what needs to be updated in Mortgage Builder and to draw from IDS's wide library of official, custom and state-specific documents.