Pending Home Sales Dip In June Despite Low Mortgage Rates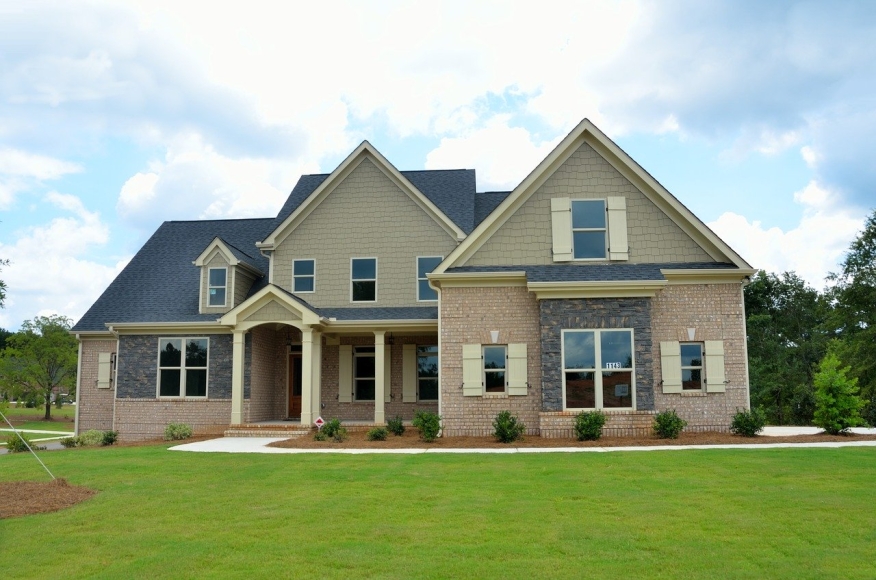 A Redfin report reveals a slight retreat in pending home sales with an 8.2% year-over-year decline (or 3% when seasonally adjusted). Redfin hypothesizes the decline could be a sign that pent-up homebuyer demand from March and April is beginning to wear off. However, it notes that it could also be driven by the continued shortage of housing inventory.
New listings are down 8.3% from last year and the report reveals the inventory just isn't returning quickly enough. According to Redfin, active listings of homes for sale are down 27%, leaving buyers with limited options.
"Homebuyers are becoming frustrated because they're just not seeing a lot they want to buy," said Redfin Houston agent Irma Jalifi. "The lack of homes for sale has caused two of my buyers to just give up, when they had been trying to find a home before their leases were up at the end of July. It's disappointing to spend so much time and effort and come up empty-handed."
Redfin also reported that newly-listed homes were still selling at a record pace in the week ending June 28, despite the decline in pending sales. The heightened demand for homes is fueling an increase in home prices as the median list price for a new listing stands at $330,000.
"Single-family homes priced between $300,000 and $600,000 are flying off the market right now," said Redfin Miami agent Maria Carcia-Gonzalez. "We have to educate our homebuyers about what is happening right now because they tend to think that due to the coronavirus things aren't selling, or prices will drop and they can wait. In reality, for affordable single-family homes, you have to be ready to make an offer close to list price and expect multiple offers with homes going off the market quickly."
Meanwhile, mortgage rates hit yet another all-time low with the 30-year fixed-rate mortgage averaging 3.03%. However, low rates alone are not enough to keep home sales up if there isn't enough inventory on the market.
Pending sales may also be affected by an increase in COVID-19 cases in some states. In Phoenix, for example, COVID-19 cases surged to over 2,000 from only 220 four weeks earlier, while the year-over-year change in pending home sales fell to -15%, down from a peak of +27% two weeks prior, according to the report.
Adversely, the report revealed that Chicago hasn't seen a major rise in COVID-19 cases and continued to see strong year-over-year growth in both pending sales (+33%) and new listings (+7%).
View the full Redfin report on pending home sales.