Mortgage Connect Taps Gabe Minton For Chief Information Officer

Mortgage Connect LP, a national mortgage services provider for financial institutions, investors and servicers, announced the addition of Gabe Minton as chief information officer.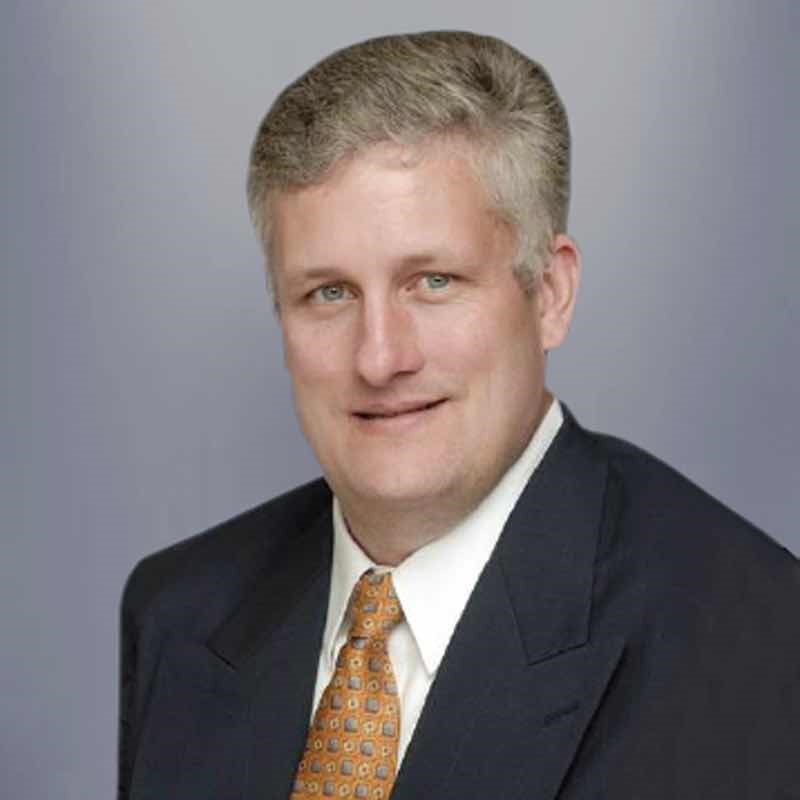 Prior to
Mortgage Connect
, Minton was executive vice president, CIO at Guild Mortgage where he was responsible for the company's core technology infrastructure and developing next generation platforms and services.  
He is a founding member of MISMO, which creates standards that support solutions to the industry's toughest business, technology and implementation issues.  MISMO developed a common language for exchanging information for the mortgage finance industry.   
Minton has also served as the senior vice president and chief information officer at PHH Mortgage and prior to that, served in senior management, strategy and technology positions with Black Knight's ServiceLink, Motivity Solutions, Accenture Mortgage Cadence, and the Mortgage Bankers Association.