Orchard Launches New Mortgage Product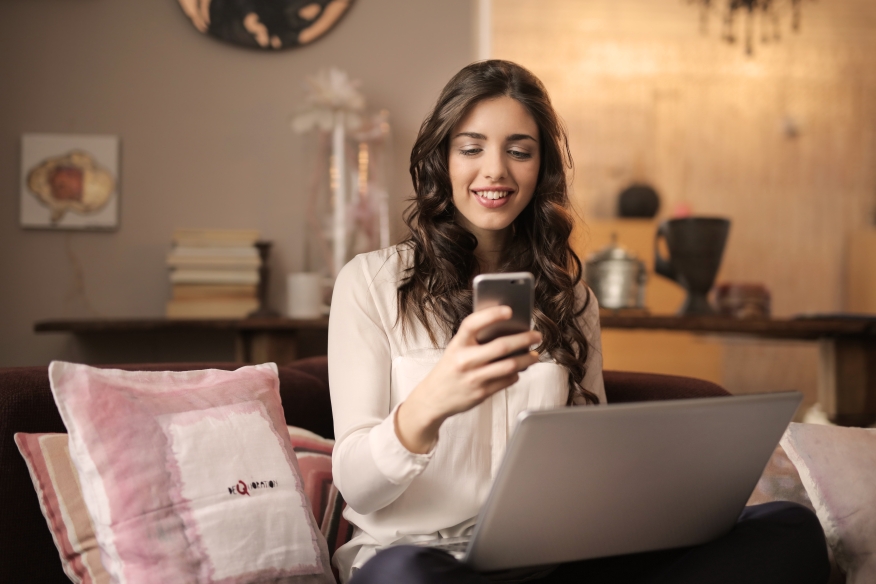 The home buying marketplace Orchard now offers Orchard Home Loans, a fully-integrated real estate platform for buying and selling a home.
"After piloting Orchard Home Loans in Texas, we now offer all of our customers the option to simplify their experience, and secure their dream home, quickly and easily," said Court Cunningham, CEO and co-founder of Orchard, one of the bigger iBuyer companies..
Orchard Home Loans allows homebuyers to choose from various rate options while outlining all of the steps and costs associated with their choices. The company revealed that 50% of customers who were buying with Orchard chose to use Orchard Home Loans for their purchase during the initial pilot in Texas. In February, NMP reported Orchard's expansion into Atlanta and Denver housing markets.
"Real estate closings have changed little over the last century and have traditionally required the consumer to coordinate a complex closing across multiple fragmented service providers. Orchard is bringing the transaction into the modern era, by giving consumers the choice of an integrated, all-digital closing," said Cunningham.
Click here to learn more about Orchard Home Loans.