Citadel Servicing Resumes Non-QM Originations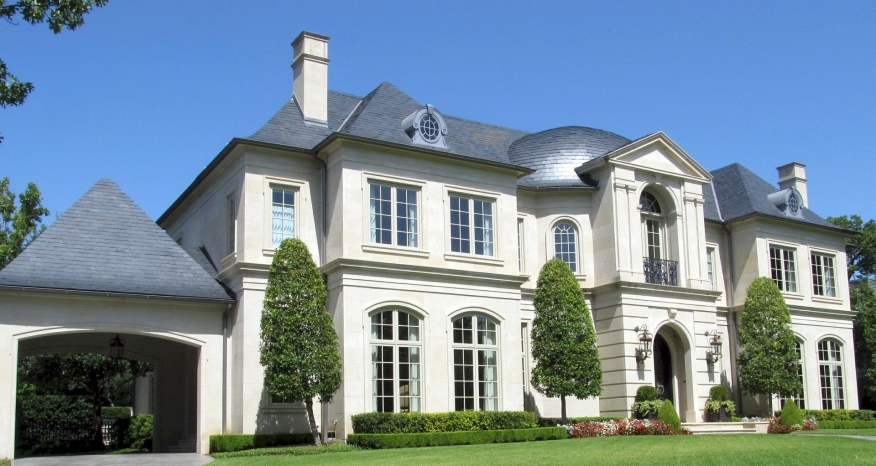 Citadel Servicing Corporation announced it is resuming the origination of non-QM loans. They were suspended in the wake of the COVID-19 pandemic.
In an announcement,
Citadel 
said it used the pause in origination operations to accelerate planned investments and improvements in key areas. These include better technology on both the origination and servicing side of the business as well as upgraded guidelines and processes, which in many cases have been modified to better suit the current market and the changes in many customers' financial situations.
Also today, 
Quontic re-launched its non-qualified mortgage products
for one-to-four family owner-occupied home loans, as well as non-QM loans for one-to-four family investors using a non-traditional debt service coverage ratio. These products are available through Quontic's wholesale lending division.
Keith Lind, Citadel's executive chairman and president, commented "We went through and are still are going through a truly unprecedented disruption to the non-QM market. Fortunately, we at Citadel Servicing have the … resources to successfully operate in the current environment and are pleased to be resuming origination from a position of strength."
Lind added in an email to National Mortgage Professional, "We recognized there was a need for Non-QM programs in the market, especially in uncertain times like these, and as we have seen the key sources of capital such as our capital partners and the securitization market restart, we decided it was the right time to resume originations. We're doing so with the benefit of the operational and technological enhancements we made during our pause, and also with robust term warehouse facilities to ensure we are well prepared for any future market turbulence. Additionally, I do want to note that non-QM loans we originated have outperformed our expectations through this pandemic which we view as a testament to the great work done by our underwriting and servicing teams and their hands-on approach."
Jumbo mortgage offerings are
slowly popping up
from a number of lenders, according to a mid-July Bankrate report. It says jumbo mortgages plunged 57% from February 2020 until now due to the COVID-19 pandemic. As unemployment numbers increased, lenders became worried about borrowers' ability to repay their loans.
However, despite tightened requirements in the market, Joel Kan, assistant vice president of the Mortgage Bankers Association, revealed that a segment of the population is receiving jumbo loans. "Those who are creditworthy (who have high credit scores) and meet the larger loan balance are still able to find some jumbo loans out there," said Kan, according to the report.
It's certainly not easy to secure a jumbo loan. According to BankRate, borrowers generally need a minimum FICO score of 800 and a typical down payment of 20% to secure a jumbo mortgage loan.