Rick Sharga Named RealtyTrac EVP Of Marketing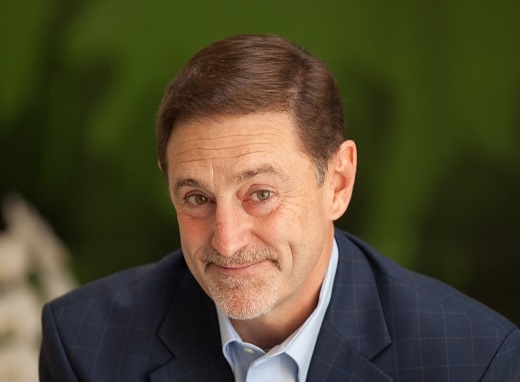 RealtyTrac, a foreclosure listings and search portal, named Rick Sharga as EVP of marketing, according to its parent company ATTOM Data Solutions. In his role, Sharga will be responsible for overseeing RealtyTrac's marketing and public relations initiatives and implementing new marketing strategies to increase brand awareness.
"As ATTOM continues its growth and expansion in the data licensing business, we also have been revitalizing RealtyTrac, one of the original brands in the U.S. residential real estate market," said Rob Barber, CEO of ATTOM Data Solutions. "Rick's extensive experience in the real estate and mortgage industry, along with his established industry relationships, make him an invaluable addition to the growing RealtyTrac team."
Sharga is making his return to the RealtyTrac brand, where he helped lay the foundation for its internal and external communications program for 8 years in the early 2000s. He most recently served as EVP for Carrington Mortgage Holdings as well as CMO of the company's Vylla business unit. Sharga was a guest on the April 12 edition of Mortgage Leadership Outlook, where he discussed optimism amidst the pandemic.
Learn more about Rick Sharga's industry experience.