Kelly Levens Joins Atlantic Home Mortgage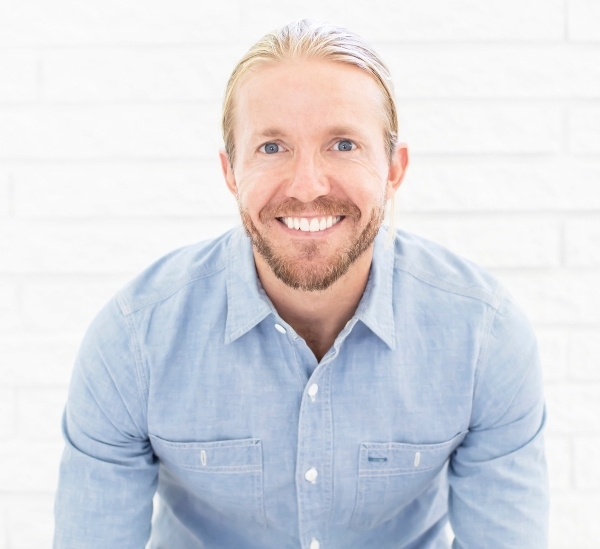 Atlantic Home Mortgage hired Kelly Levens as a mortgage loan originator for its Alpharetta, Georgia branch. Levens has years of experience as a realtor and will now assume his role as senior loan officer.
"I anticipate each client to be unique in their own way. I expect each client to have their own challenges. I expect to help them navigate issues and help carry them to their end goal," said Levens.
Levens is also a successful business owner, growing a 20-member gym to one of the biggest gyms in the Southeast, according to a press release.
"His former experience as a real estate agent will add tremendous value to our clients and realtor partners," said Tony Davis, founder of Atlantic Home Mortgage.
Click here to read more about Atlantic Home Mortgage's latest addition.