MGIC Promotes Danny Garcia-Velez To VP, Business Development
Mortgage Guaranty Insurance Company promoted Danny Garcia-Velez to vice president, business development after serving as the company's marketing program manager since 2017.
He previously served as vice president at the Homeownership Preservation Foundation, leading program and counseling efforts.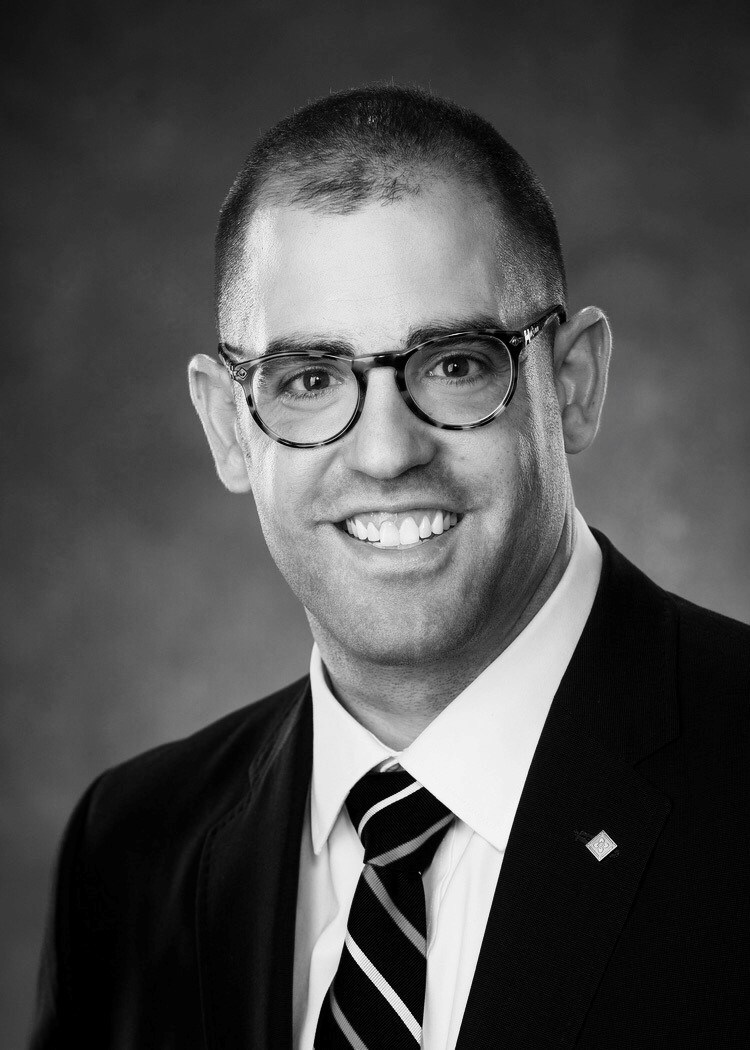 "Danny's reputation is that of a problem-solver, a creative and critical thinker, and a leader in his relatively short tenure with MGIC," said Jay Hughes, executive vice president, sales and business development. "His diverse skill set is a valuable asset as we continue to transform our business."
Subscribe to the nmp Daily