NewRez Enters Jacksonville Market, Plans To Double Number Of Employees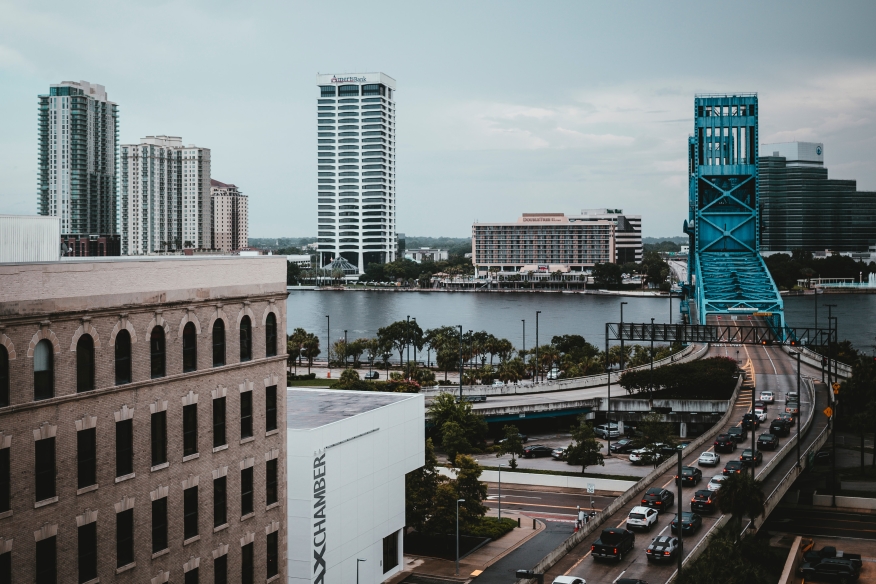 NewRez, a National mortgage lender and servicing organization, announced its plans to double its team in Jacksonville, Florida, as part of its move to hire 750 employees. The company opened up a service center in Jacksonville in March and now plans to expand its footprint.
The Jacksonville office opened up as a result of NewRez's acquisition of Ditech in October 2019. The company later decided to make Jacksonville its fourth service center and bring on 90 former Ditech employees.NewRez isn't stopping there. The company plans on expanding its workforce significantly.
"We are excited to announce the addition of 750 positions to the organization, many of which will be located in Jacksonville. With growth expected in all of our business divisions, we will be hiring a wide variety of professionals, and know we can find them here," said Baron Silverstein, president NewRez LLC.
The company is looking to add an additional 100 jobs in Jacksonville for positions such as mortgage sales, loan processing, underwriting and collections. Additionally, the company stated that corporate support functions will also need to be added in recruiting, training and information technology, according to a press release.