LRES Promotes Molly Merchant To VP Of Operations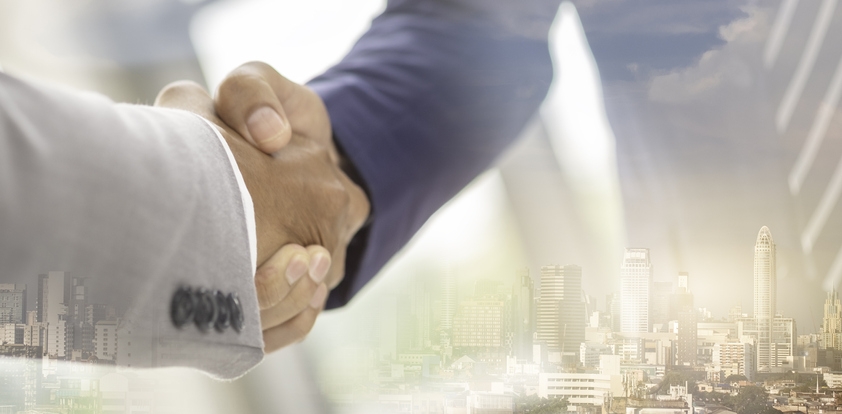 LRES Corporation, a real estate appraisal, valuations and asset management company, promoted Molly Merchant to VP of operations, REO management and HOA services. Merchant has experience in the REO asset management industry and has held various leadership roles. She also managed and closed over 10,000 assets nationwide.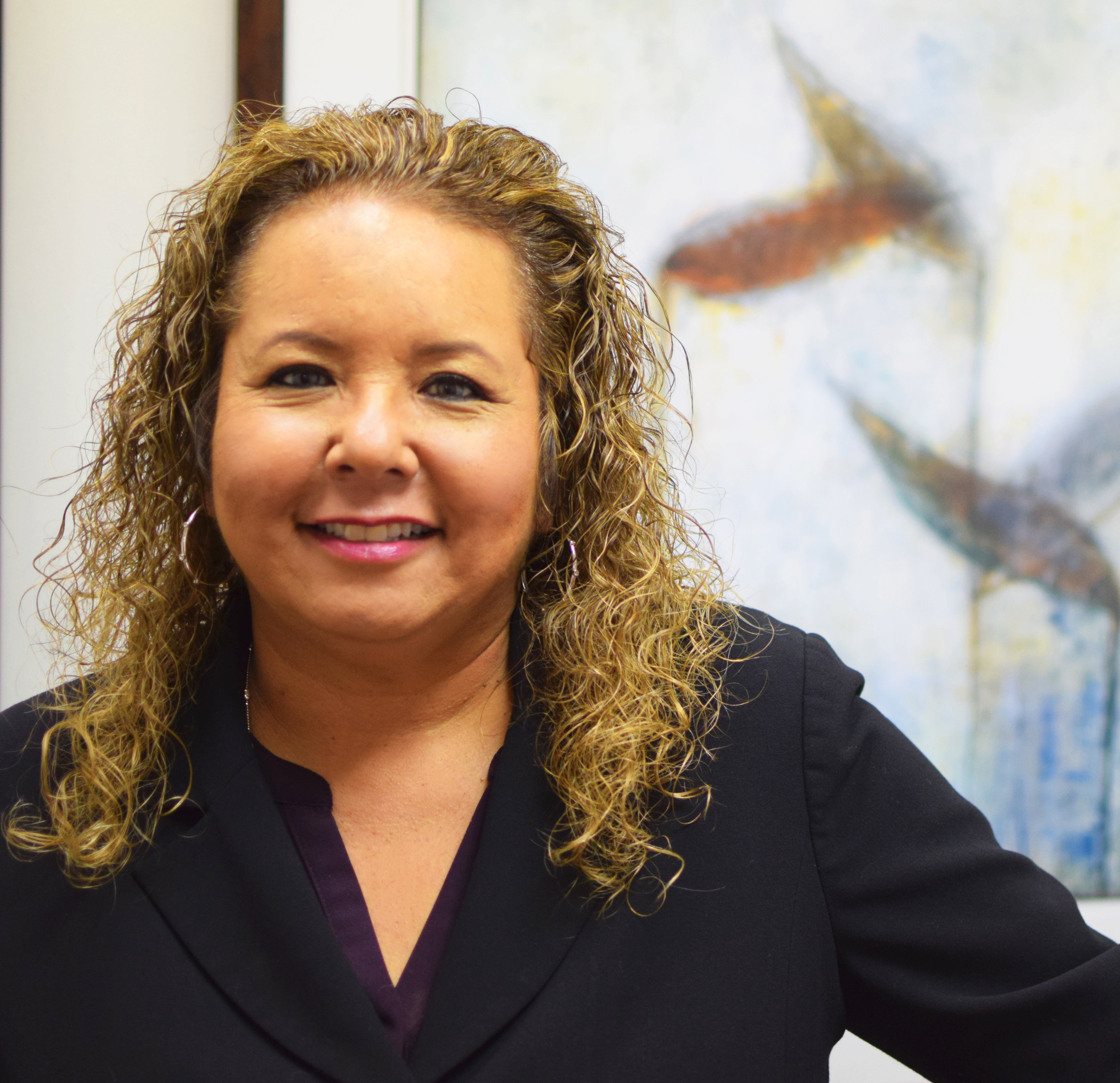 "Molly has years of experience in REO operations and is a recognized industry leader. Over the past year, she has been vital in expanding our REO asset management market share, so it was a natural decision to elevate her role within the LRES organization," said LRES president, Mark Johnson.
Merchant has been with LRES for more than six years, building upon her deep industry experience and relationships with servicers and other REO industry participants.