BSI Teams Up With Kasasa For New Mortgage Loan Product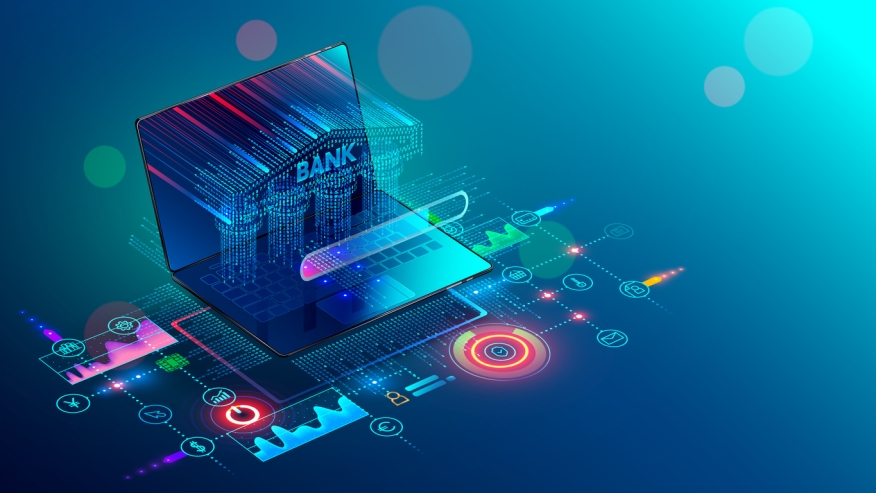 BSI Financial Partners, a tech-centric financial services company, and Kasasa, a financial technology and marketing provider, have joined forces to create a new mortgage loan product for community banks and credit unions.
BSI Financial Partners will be providing loan servicing for community banks and credit unions that offer Kasasa Mortgage, a product that allows financial institutions to compete with larger banks on multiple levels. It also features the "TakeBackTM," which allows borrowers the flexibility to accelerate loan payments to reduce debt and take back all or part of the pre-paid amount if they need it, according to a press release.
"Our partnership with Kasasa enables us to advance a strategic initiative to leverage our capabilities, expanding service offerings to more lending segments," said Allen Price, senior vice president, business development for BSI Financial Partners.
"Through Kasasa's partnership with BSI Financial, we are enabling a greater number of local financial institutions to help their borrowers better understand their mortgage loan and get out of debt quicker," said Chris Cohen, executive vice president, production management at Kasasa.