Capacity Adds To Its Roster Of Mortgage Clients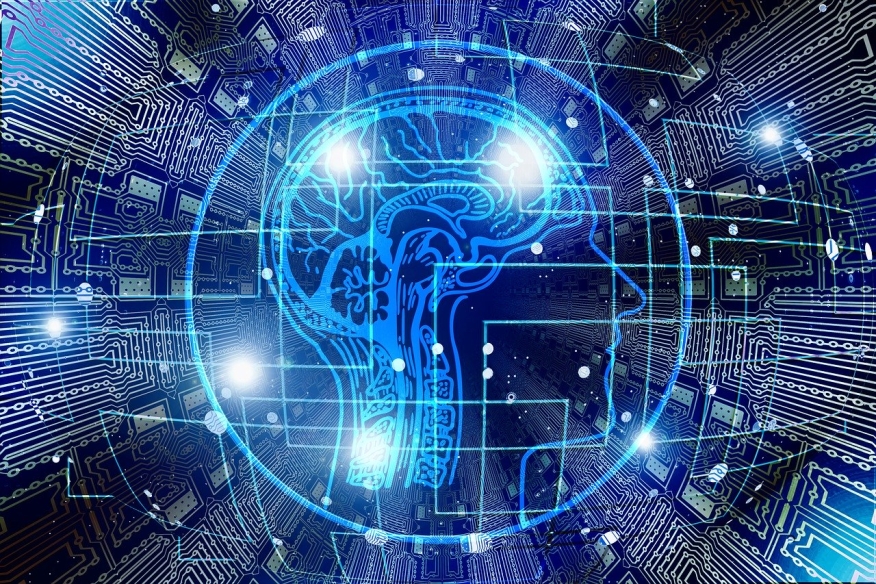 Capacity, an artificial intelligence-powered helpdesk, added American Pacific Mortgage, Amerisave and PRMG to its roster of clients in the lending space. Prior to the new additions, Capacity's roster included US Bank, LeaderOne and Planet Home Lending.
According to a report from the Federal Reserve Bank of New York, technology-based lenders are able to process mortgage applications 20% faster than other lenders. Additionally, they are able to decrease the default rate to approximately 25%, according to the report. These additions come as more mortgage lenders are looking to add automation servicers to their platform, allowing borrowers easier access to the tools they need, along with a more streamlined process.
According to Capacity, its platform can be used with any system of record. Its technology includes process automation and automated decisioning, in addition to helpdesk services. It can also be used as an integrated automation platform, end-to-end turnkey platform for origination, servicing support, mortgage payment deferments, loss mitigation, default management and more, according to the company.
"The pandemic has only amplified the need for a digitally-enhanced mortgage experience," said John Heck, recently-hired senior advisor of lending solutions. "The traditional mortgage process can't adapt to meet the needs of modern lenders or borrowers because it's tedious and time-consuming. But, with a technology-based process enabled by Capacity, lenders are more productive and efficient and borrowers are more satisfied with the customer service. With a proven track record of automated support, Capacity creates a next-gen lending experience."