FHFA Extends Foreclosure And REO Eviction Moratoriums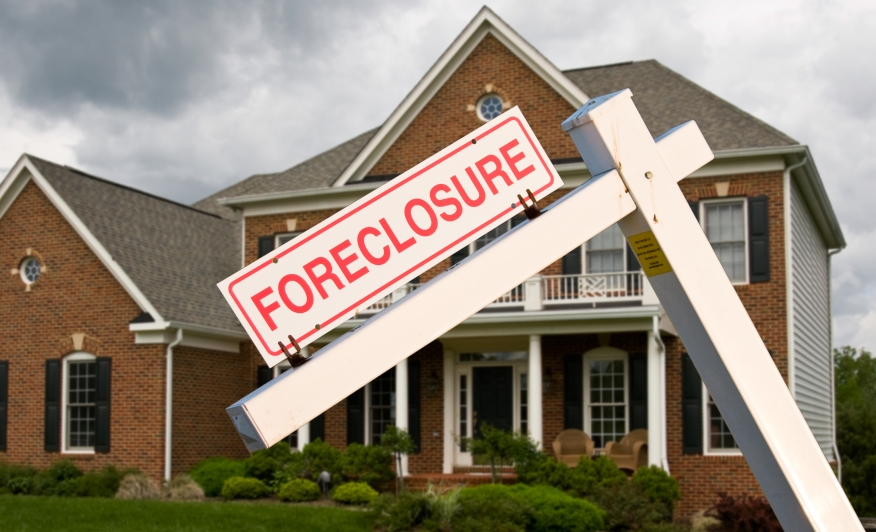 Four days shy of their expirations, the Federal Housing Financing Agency has extended its moratoriums on single-family foreclosures and real estate owned evictions until at least Dec. 31, 2020.
In a statement, the FHFA said the
foreclosure moratorium
applies to Fannie Mae or Freddie Mac-backed, single-family mortgages only. The real estate owned (REO) eviction moratorium applies to properties that have been acquired by one of the enterprise agencies through foreclosure or deed-in-lieu of foreclosure transactions.
"To help keep borrowers in their homes during the pandemic, FHFA is extending the Enterprises' foreclosure and eviction moratoriums through the end of 2020," said FHFA Director Mark Calabria. "This protects more than 28 million homeowners with an Enterprise-backed mortgage."
Currently, FHFA projects additional expenses of $1.1 to $1.7 billion will be borne by the Freddie Mac and Fannie Mae due to the existing COVID-19 foreclosure moratorium and its extension. Those additional expenses are behind a controversial "Adverse Market Refinance Fee" proposed by the FHFA.
The FHFA said the fee is necessary to cover projected COVID-19 losses of at least $6 billion at Fannie Mae and Freddie Mac. "Specifically, the actions taken … during the pandemic to protect renters and borrowers are conservatively projected to cost … at least $6 billion and could be higher depending on the path of the economic recovery," a press release said.
That fee was due to take effect on Sept. 1 but
overwhelming opposition
by industry groups pushed back its implementation until at least Dec. 1, after the presidential election. The FHFA also scaled the fee back. Fannie Mae and Freddie Mac will exempt refinance loans with balances below $125,000, nearly half of which are comprised of lower-income borrowers at or below 80% of area median income. Affordable refinance products, Home Ready and Home Possible, are also exempt.
Under Fannie Mae's guidelines for single-family mortgages:
Homeowners who are adversely impacted by the COVID-19 national emergency may request mortgage assistance by contacting their mortgage servicer
Foreclosure-related activities (except as to vacant or abandoned properties) and evictions of occupants from real estate owned by Fannie Mae are suspended until Dec. 31, 2020
Homeowners impacted by COVID-19 are eligible for a forbearance plan to reduce or suspend their mortgage payments for up to 12 months
Servicers must report the status of the mortgage loan to the credit bureaus in accordance with the Fair Credit Reporting Act, including as amended by the CARES Act, for homeowners impacted by COVID-19
Homeowners in a forbearance plan will not incur late fees 
After forbearance, a servicer must work with the borrower on a permanent plan to help maintain or reduce monthly payment amounts as necessary, including a loan modification