More Sellers Are Listing Their Homes, Demand Still Outpaces Supply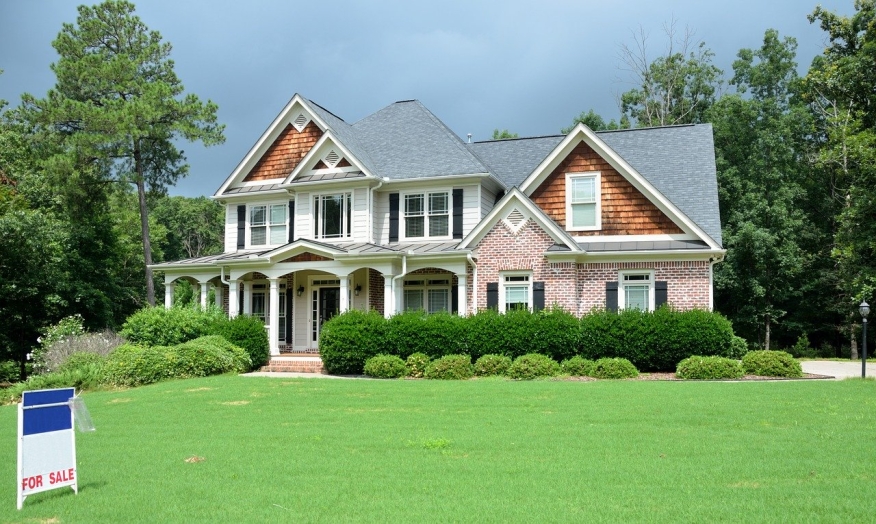 Zillow's Weekly Market Report revealed that more buyers are putting their homes on the market. However, there still is not enough inventory to keep up with buyer demand. Homes for sale are nearing 2019 levels and newly pending sales are up 16.5% from the same last year, driven by low mortgage rates.
Sellers are accepting offers on their homes 13 days fasted than a year ago, according to the report. New-for-sale listings were down 10.6% year-over-year last week: the narrowest gap since late March 2020. This signals that sellers are becoming more comfortable with listing their homes on the market.
"Still, due to the pace of pending sales, total for-sale inventory fell further below last year's level. As of last week, there were 28.9% fewer homes on the market than a year ago," Zillow reported.
The median U.S. list price is $345,255, 8.3% higher than a year ago. That's the biggest annual change since the week ending July 13, 2019.
According to Zillow, mortgages rates dipped after the Federal Housing Finance Agency's announcement the Adverse Market Refinance Fee will now go into effect on Dec. 1, instead of the initial Sept. 1 date.
Read more from Zillow's Weekly Market Report.