Remote Productivity – Achieving Success In A New Normal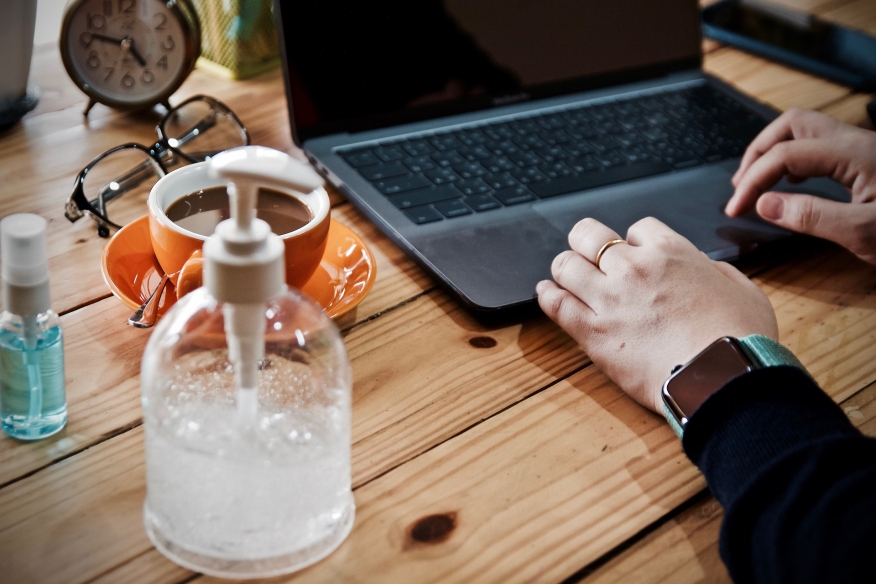 By Ed Adams, Special To National Mortgage Professional
Over the years, I've had the opportunity to lead organizations with some folks who have worked in remote environments. For several years, many people have talked about whether technology will replace certain roles or create an environment that allows people to work from home as a standard way of doing business. I don't believe anyone thought that a pandemic would be the cause of creating a 'new normal' that requires so many of us to work remotely.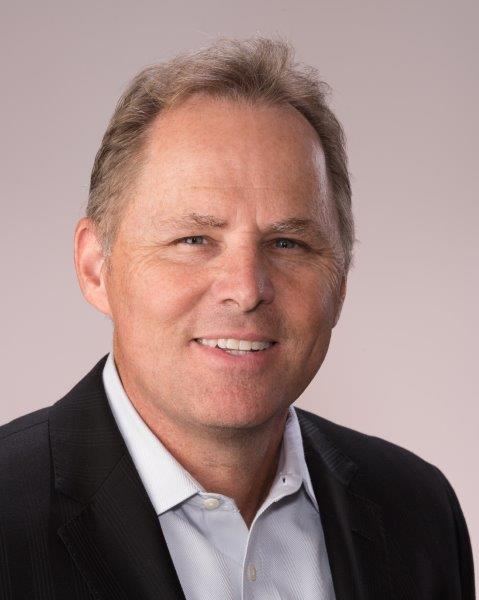 But here we are. Now we're all evaluating how to achieve the high levels of success we're accustomed to in a new environment. There's a lot involved because many of us have routines and habits that are comfortable but now we're faced with change. That's not always an easy adaptation for most people.
I have been in the real estate finance industry for over 30 years. I've led organizations responsible for everything from sales activities to operational functions. Our industry is consistently involved in discussions about the use of technology as a disruptor and how to manufacture home mortgages with more technology. And while technology is a driver in the age of modern lending and finance, the need for consultation and human interaction remains critically high. But many of the functions we perform, like other industries, can be performed from remote locations.
The reality is that many managers and companies become concerned about whether results can be achieved with a remote workforce. It requires new ways to measure results, set goals, provide training and tools, and a multitude of other considerations. I've had several discussions with leaders from other industries considering how to excel in our new normal.
There are several key tips that can help us adapt to working remotely. Here are a few to consider:
Maintain a Daily Calendar – Put in writing important activities and list things you need to accomplish
Set Your Alarm – Routines are important in maintaining focus and energy throughout the day – so determine the schedule that works best for you and maintain it when possible
Know Your Energy Level – Remote environments do create more flexibility in "when" you work – many people are more productive early while others peak later in the day/evening
Know Your Numbers – Set goals and 'stretch goals' – maintain a list of achievements you expect to accomplish and measure your results with reports
Dress for Work – Consider how you dress and prepare for your work time. While you may not dress formally, having some feeling of professional appearance can be stimulating for attaining your results
Stay Connected – It may be more important to over-communicate with co-workers, clients, management, and peers in a remote lifestyle
Use Digital Tools – Technology provides multiple avenues for completing work assignments. Make sure you're knowledgeable about the tools that support the results you want
Video and "Digital Eye Contact" is the New Normal – Make sure to interface with people in a visual format. Video conferencing can be a 'fun' way to engage with co-workers and still create connectivity throughout an organization
Focus on Passion – Make sure that your passion remains high. There is a psychological element to consider in a remote work environment. Some people thrive on interaction in the workplace. Others get energy by operating independently. We all need to identify how to maintain a high level of passion to succeed in our job functions.
Schedule Time for Hobbies and a Healthy Lifestyle – Consider the things that give you energy and stimulate creativity. Hobbies, working out, reading and keeping your mental health strong is a key component of the autonomy that comes from a remote workplace.
I recently had several conversations with Ryan Anderson, CEO of Leverage Cloud Services, and he added additional thoughts to the importance of creating a remote work location:
Remote Workspace: Create a workspace in your home you feel comfortable working in. Start with a good desk and chair that are ergonomically correct. Bring home your dual monitors (if available) and put them on stands at eye level. I know this isn't always easy but having a comfortable, ergonomically correct workspace will help ease the transition from the office to the home. You may get by on the kitchen table for a few weeks, but in the long run, productivity and desire will drop if you don't have a dedicated, semi-private workspace.
Technology: Having the right technology to keep you seamlessly connected to your co-workers, vendors and customers is essential. A cloud based collaboration solution enables seamless connectivity over any device.  Being able to see a contact's presence remotely prior to engaging them increases awareness, visibility and collaboration with your team members and saves time trying to contact them. Additionally, connecting with your ecosystem of associates, customers and suppliers in the way in which they want to be communicated with fosters great relationships, even when working remote. Common channels of remote communication are SMS, chat, voice or video to ensure a connected workforce.
Childcare: We've all seen the videos online with the kids 'crashing' the video conference call. Yes, it's going to happen at some point if you have young kids and that's ok. However, just like when you were in the office fulltime, it's essential to ensure there is adequate childcare when you are working from home. It's essential to your focus, productivity and safety of the kids to have the proper supervision while at home.
Industries always adapt. I was speaking to a neighbor recently who remarked that it makes more sense for workers to be able to work 'whenever they want' rather than being confined to a specific time block which has been our historical practice for most businesses. While most of us need routines, there is value in being able to complete our assignments in a more fluid way and insure our results are accomplished.
Of course, expectations must be met. But building new habits and practices as we adapt to change can be a value to a multitude of businesses and employees in the coming years. Who knows what unintended consequences will emerge. People have always found new ways to innovate, grow and succeed.
Ed Adams is senior vice president of retail at Mountain West Financial, Inc. He brings 32 years of retail mortgage lending experience to his position.