Verity Global Solutions Names New COO
Verity Global Solutions, a provider of outsourced solutions in the mortgage industry, named Chetan Patel its chief operating officer. Patel will be responsible for expanding the company's services and growing Verity from 600 employees to more than 3.000 over the next two years.
Patel is a veteran in the mortgage industry with more than 25 years of leadership experience. He co-founded MortgageHub.com in 1998 and rebranded the company to ISGN, a nationwide provider of mortgage products and services.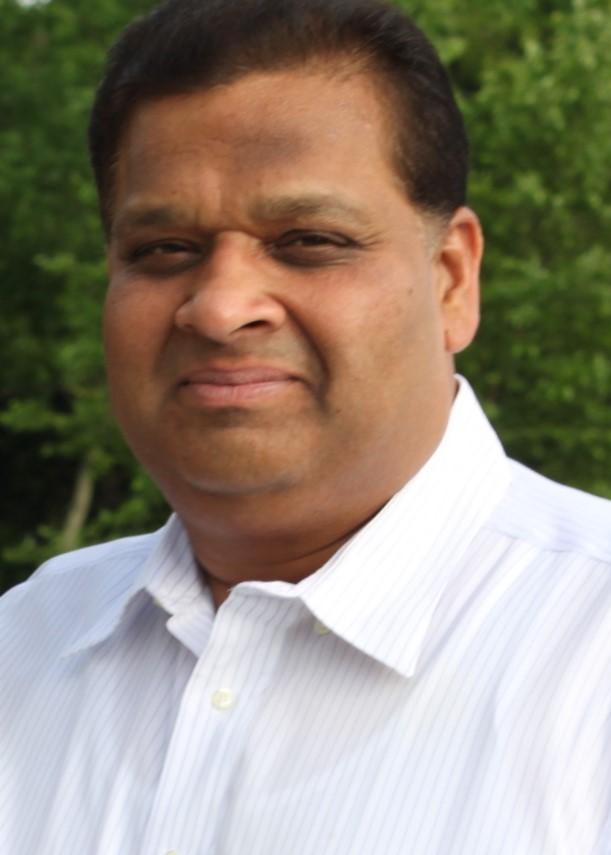 He plans to expand Verity's services beyond loan manufacturing and back-office accounting services to include all origination and servicing capabilities. According to the release, he will start by hiring 50 to 100 mortgage servicing specialists and fill 100 underwriter positions at the company's India and U.S. offices.
"Chetan brings with him valuable experience in enhancing internal operations as well as the client experience using both labor and automation," said Sam Mehta, founder and CEO of Verity Global Solutions. "Given his reputation and track record of success at ISGN, Chetan is the perfect person for this role."
Subscribe to the NMP Daily