C2 Financial Corporation Expands Leadership Team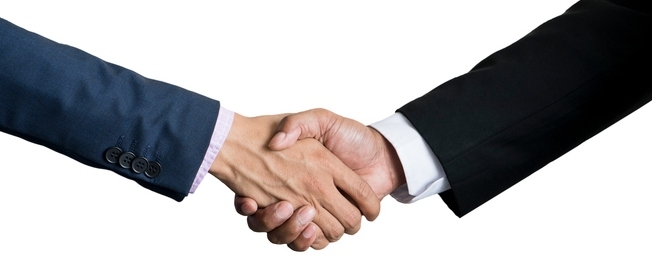 C2 Financial Corporation promoted David Temko to president and Brian Kent to chief operating officer. Temko and Kent will be responsible for growing C2's services and products to its 1000 independent mortgage brokers nationwide. They will also be responsible for finding ways to attract a new generation of mortgage brokers, according to a press release.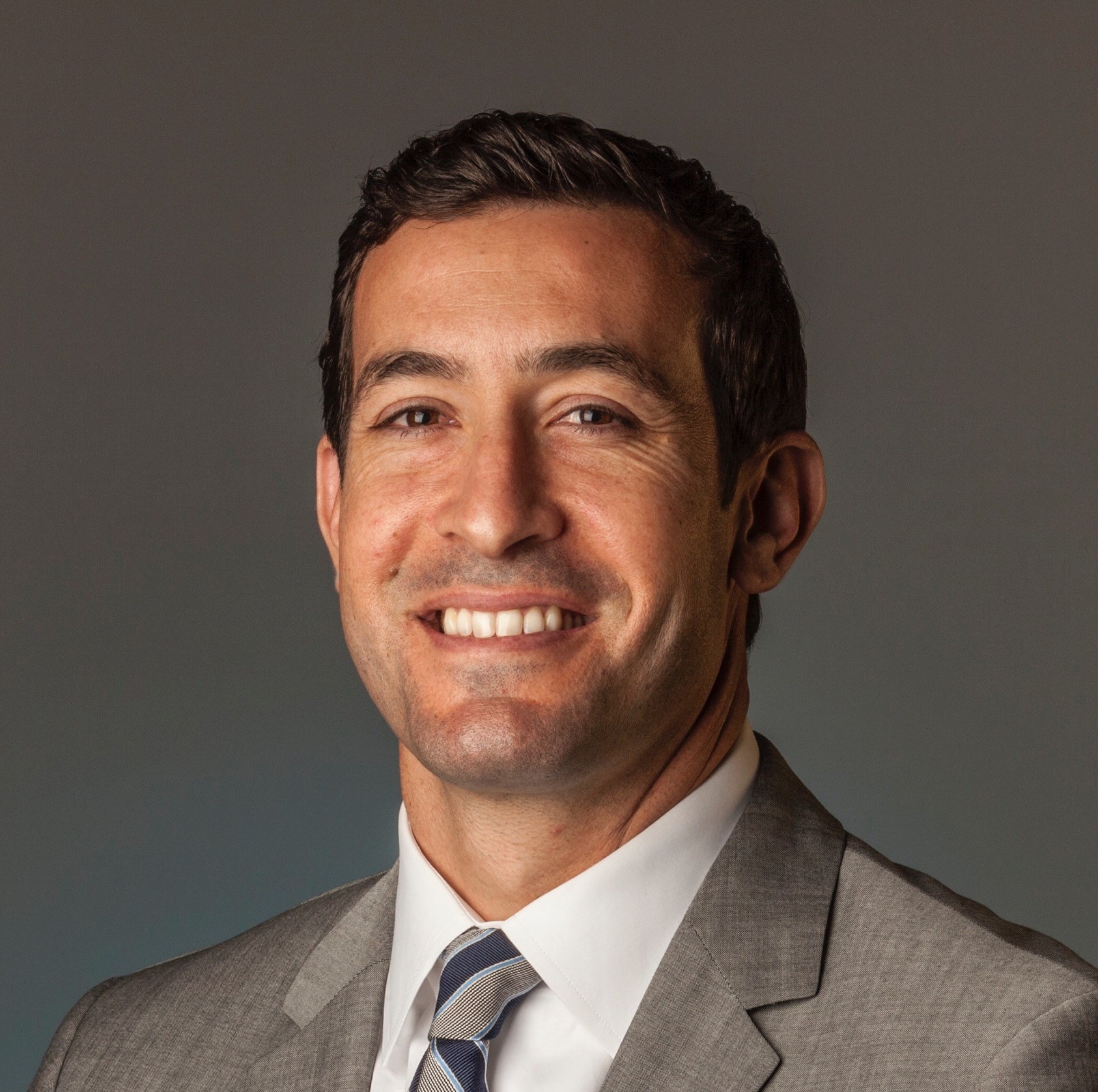 "Our biggest competitor is ourselves," said Temko, pictured right. "C2 is determined to not only be the premier industry player today, but also to be the best for decades to come. We owe it to our brokers to strive for excellence and continue bringing them new solutions with support from our strong lending partners like United Wholesale Mortgage, Stearns and others."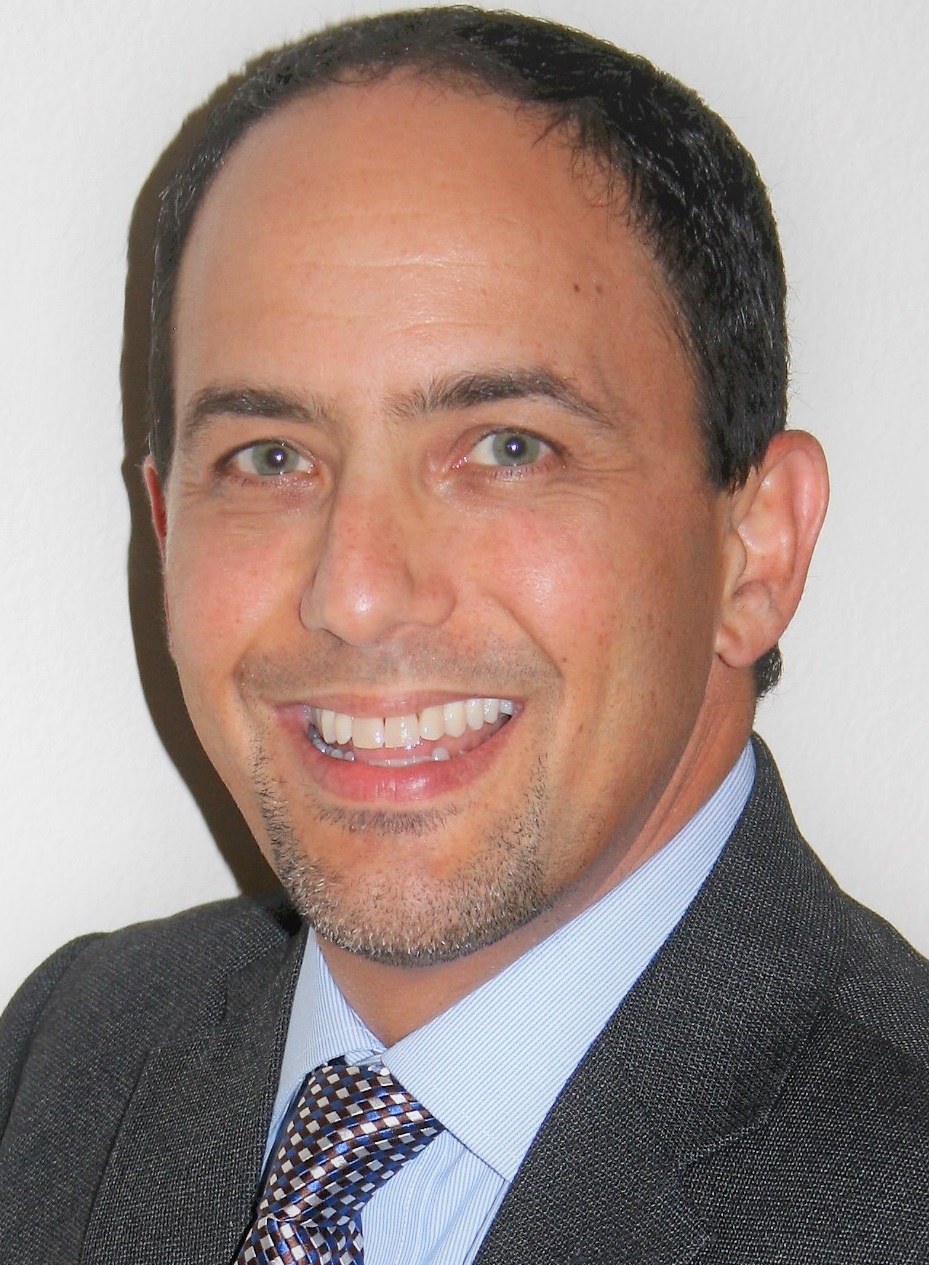 Temko has spent 10 years with C2 overseeing its commercial real estate division and also spent five years as a top performer at Wells Fargo Commercial Banking.
Kent, pictured left, spent 15 years as a general manager for C2, overseeing operations, compliance and strategic events.