Refinancing Could Benefit 3 in 4 Mortgage Holders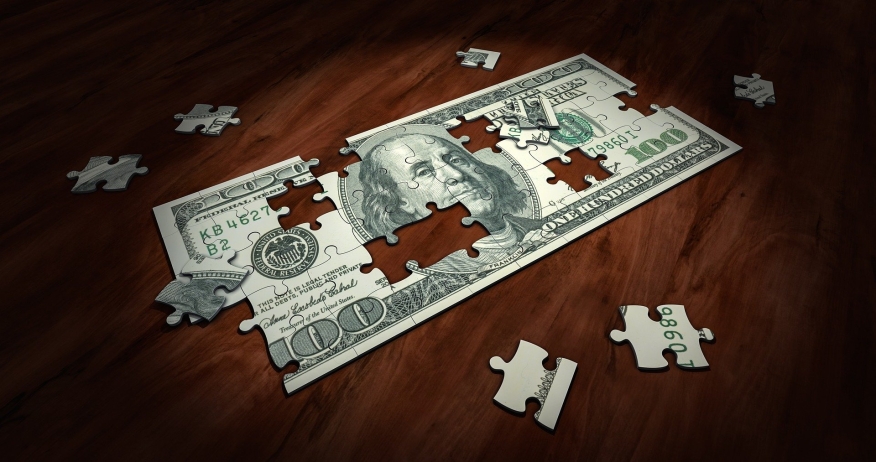 This morning's announcement that 30-year fixed-rate mortgages
hit a historic low
increased the number of people who could both benefit from and likely qualify for a refinance. Research by Black Knight says 75% of mortgagors could benefit from refinancing.  
Black Knight, a provider of software, data and analytics for mortgage and home equity lending and servicing, says there are now 19.3 million high-quality refinance candidates, the largest this population has ever been, and representing 43% of all 30-year mortgage-holders. High-quality refinance candidates are defined as those with credit scores 720 and higher.  
Remove that eligibility criteria and there are 32.4 million 30-year mortgage-holders with rates 0.75% or more above the prevailing rate.
Black Knight
says that represents three out of every four homeowners with a 30-year mortgage.  
The savings are fairly significant. Black Knight says the average homeowner would see a reduced mortgage payment of $299 monthly, an aggregate of $5.8 billion a month if all refinance candidates were to take advantage of the opportunity. That is the largest aggregate savings ever available through refinance.  
Black Knight statistics show more than 7 million refi candidates could save at least $300/mo. Nearly 2.5 million could save $500 a month or more.
Of course, there's an ongoing issue that many originators may be letting this business slip through their fingers. Earlier this week, Black Knight released figures showing in the midst of record-breaking refinance volume,
retention woes persist for mortgage servicers
, with the report showing just 18% of all refinancing borrowers being retained post-refinance in the second quarter. Despite a nearly 17-year high in refinance originations, the business of just 22% of rate/term borrowers and a mere 13% of cash-out refinance borrowers were retained in servicers' portfolios post-transaction.