Digital Closings Grow 200% For Realogy Title, Notarize Partnership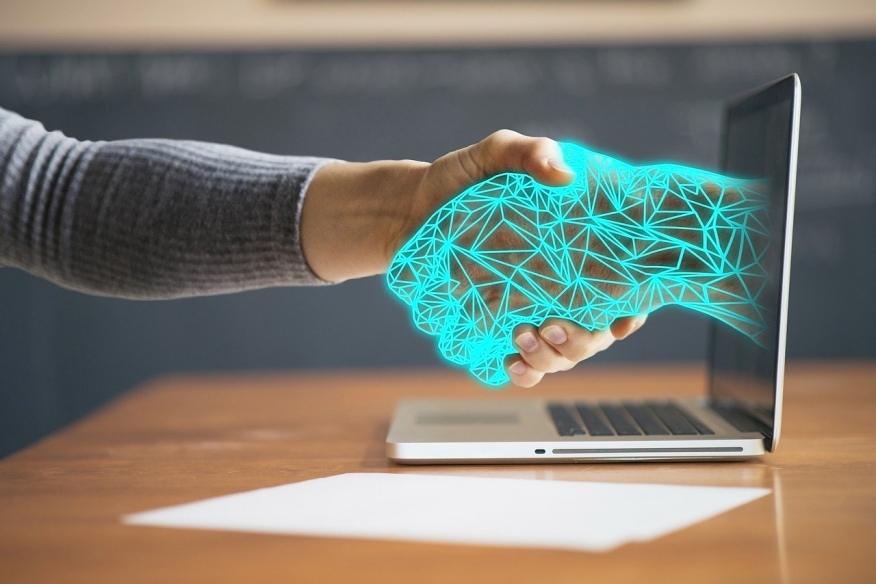 A new report from Realogy Title Group showed a 200% increase in the adoption of digital closings using remote online notarizations in the first six months of 2020, through its partnership with Notarize. 
Realogy has been using Notarize's technology to turn its closing process fully digital to aid its nearly 400 closing and escrow officers and their customers. The move was spurred on by the COVID-19 pandemic as the company realized the necessity for a RON solution to create secure, remote and same-day closing transactions. 
Donald J. Casey, president and CEO of Realogy Title Group, said, "We recognized the potential of the Notarize platform and have worked with their team to tackle the legal and technical barriers to RON. Notarize has seamlessly integrated multiple components of the closing process and delivered a smooth, convenient solution to make it faster and easier. The increase in demand for digital closings has been significant during the pandemic, and the customer feedback we've received has been a phenomenal endorsement."
"We have seen particularly strong demand for RON in Texas and Florida in recent months, as well as increased popularity among corporate relocation business," continued Casey. "As virtually every household and business has been forced to change behavior and operations, digital solutions that provide agility and flexibility are critical to closing deals."