Bee Mortgage App Goes Live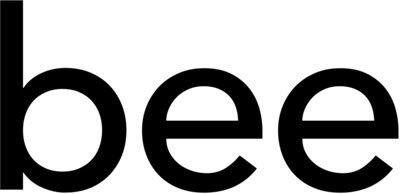 Bee Mortgage App went live, launching its minimum viable product, a debt-to-income calculator designed to help buyers identify their ideal sales price and monthly payment.
"The partnership with DomiDocs ensures we'll retain refinance customers other lenders are otherwise losing when the market cycles," said Bee Mortgage App co-founder and CEO Curtis Wood, according to a press release.
In addition to the launch of the app, the company has completed a pre-seed round, introduced its digital advertising, partnered with DomiDocs and Millennial Title and opened its October seed round.
"Releasing Bee App on schedule and under budget all during a global pandemic confirms the reasons we invested in both a disruptive technology and the Bee team's ability to execute their strategy," Cutler Knupp, Dysruptek's director of strategy & technology investments, commented. "We believe changing consumer preferences will give Bee App a tailwind as it goes to market."