Nations Lending Adds Two Branches In North Texas And Southern California
Nations Lending, a Cleveland, Ohio-based mortgage lender, added two new branches in Farmer's Branch, Texas and Orange County, California. Both branches will be led by Casey Herd.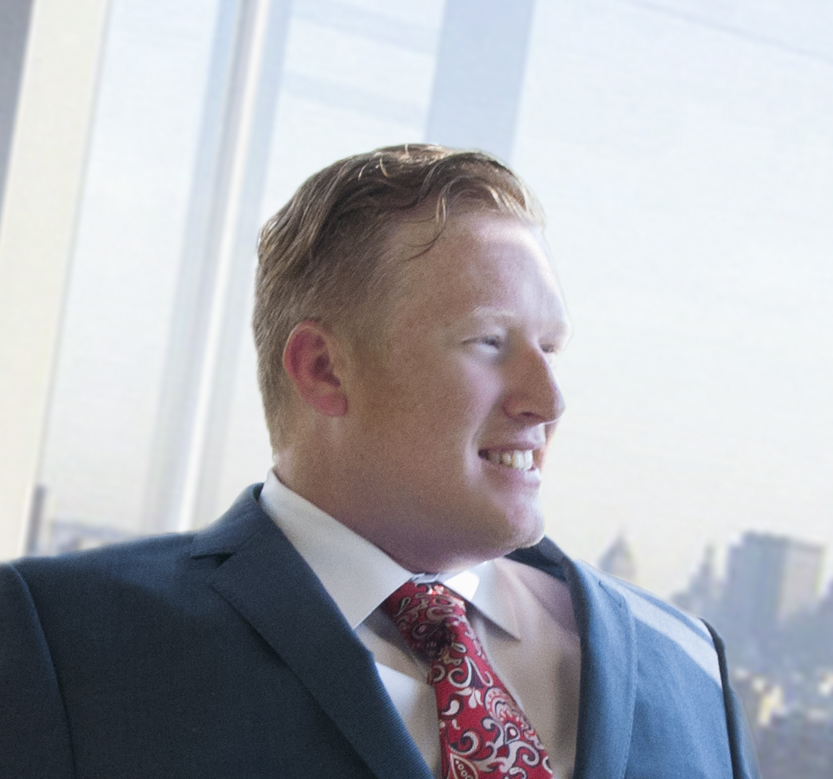 Herd's background focuses on growing teams and he expanded his mortgage business into multiple markets over the past eight years, according to a press release. Additionally, he has overseen at least $60 million in annual production volume and is touted as an expert when it comes to VA loans.
"Casey is a consummate professional and has already shown the ability to grow his business from the ground up," said Nino Saso, West Division sales manager for Nations Lending. "We're confident he and his teams are going to continue to scale and continue to grow here."
Before joining Nations, Herd held positions at Wells Fargo, Citywide Home Loans and Sierra Pacific.
Subscribe to the nmp Daily