Baird And Warner Hires Nina Fotopoulos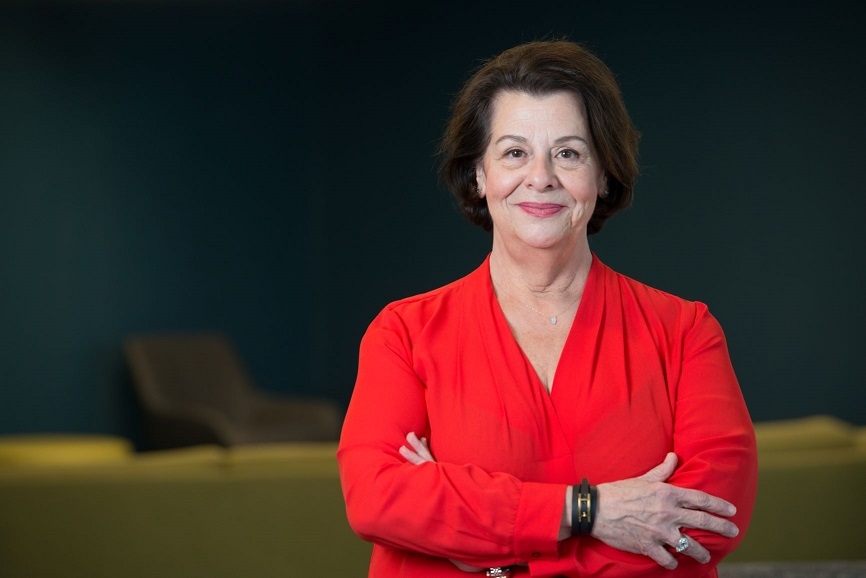 Baird & Warner, an Illinois-based independent real estate services company, hired Nina Fotopoulos as senior vice president, strategic growth. In her new role, Fotopoulos will be responsible for the continued growth of the company's offices, agents and expanding teams.
"Her expertise as a recruiter and culture builder is legendary throughout our industry and is exactly the extra boost we wanted to bring to our residential brokerage agent and management teams as we navigate our continued growth," said Laura Ellis, Baird & Warner's executive vice president and president of residential sales.
Previously, Fotopoulos served as senior vice president of Coldwell Banker Residential Brokerage, where she oversaw the firm's suburban DuPage County and Wisconsin offices. She spent more than 40 years with Coldwell, before accepting her new role at Baird & Warner.
"Most notably, Fotopoulos created a team platform for Coldwell Banker, having recruited some of the most powerful and growing teams in the Chicagoland brokerage community," according to a press release. "Based on her local success, she was asked to chair and develop Coldwell Banker's NRT Team program, which attracted talent nationwide. The program served as the foundation for training and recruiting teams across all the companies under NRT parent, Realogy.