New Home Purchase Applications Jump 33.3% Year Over Year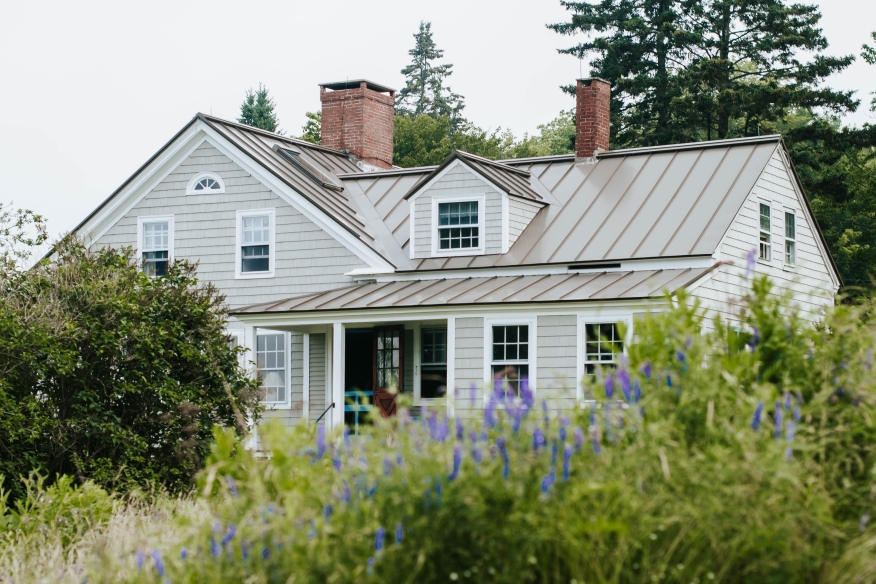 New home applications showed a huge 33.3% spike over August 2019. The numbers, though, dipped from July to August by 4%, according to the Mortgage Bankers Association's Builder Application Survey data for August 2020.
"The housing market continued to exceed expectations in August, as housing demand for new homes stayed strong and the job market continued to recover," said Joel Kan, Mortgage Bankers Association's associate vice president of economic and industry forecasting. "Despite economic uncertainty and the pandemic's distortion to typical seasonal patterns, the comparisons to August 2019 show strength. Purchase applications increased over 33%, and MBA's estimate of new home sales were up over 11 percent. The seasonally adjusted annualized rate of sales was 871,000 units in August, the second strongest of the year and well above the 785,000 units sold a year ago."
"The new home market has maintained its path of recovery throughout the summer, and record-low mortgage rates and households seeking more space will likely continue to drive demand into the fall."
The MBA estimates new single-family home sales ran at a seasonally adjusted annual rate of 871,000 units in August 2020. The seasonally adjusted estimate for August decreased by 2.1% from July's pace of 890,000 units, according to the report.
"By product type, conventional loans composed 69.1 percent of loan applications, FHA loans composed 19.2 percent, RHS/USDA loans composed 1.1 percent and VA loans composed 10.5 percent. The average loan size of new homes increased from $345,929 in July to $348,576 in August," according to the MBA.
Read more from the MBA survey.