The State Of Valuations And Appraisals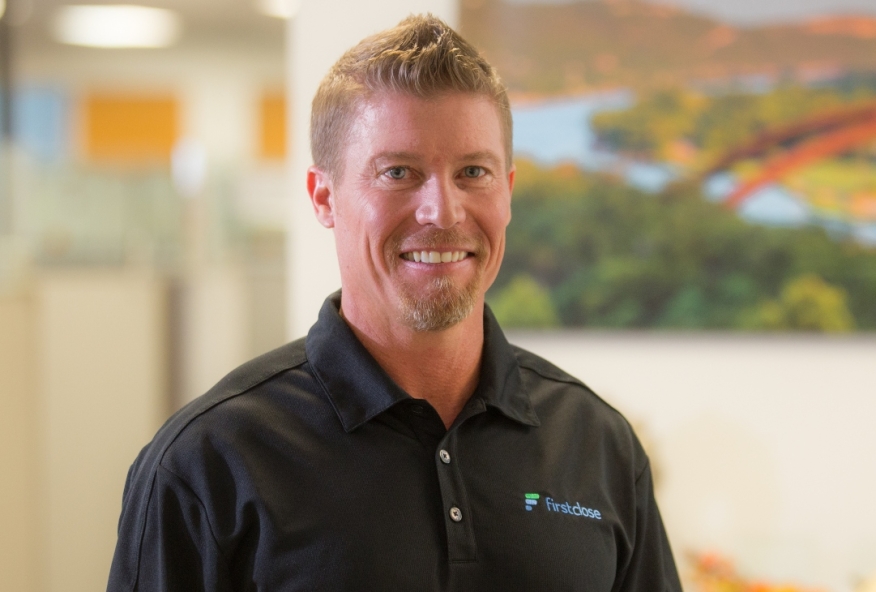 At the beginning of this year, no one could have predicted what and where we are today. 
By TEDD SMITH | SPECIAL TO NATIONAL MORTGAGE PROFESSIONAL
We all thought we were on course to have a successful year – maybe one of the best to start the new decade. But what a difference a few months make. Technology and a shift in mindsets have already driven changes in how appraisals and valuations are performed in the mortgage industry.
Additional modifications in these processes have been accelerated by COVID-19. In this case, the change may actually be just what the industry needed.
Despite a rise in refinancing, social distancing practices are not going away any time soon. And that is going to forever change the way valuations are conducted. With some consumers not wanting unfamiliar people entering their homes – regardless of who they are or what their profession – the days of full-blown appraisal are in the past. Lenders are being forced to think about how appraisals should be conducted and how fintech companies can create a more seamless process from beginning to funding.
While we do not know what government sponsored enterprises (GSEs) and big lenders will agree to regarding valuations, perceptions have changed, and lenders need to consider alternatives valuation tools. The equity/consumer side of the business has been using alternative valuation for years. That same technology is being more widely considered for cash out refinances and even purchase loans now due to COVID-19.
AVAILABLE TECHNOLOGY
There are several ways to capture valuations from an automated valuation model (AVM) combined with a property condition report all the way to a full appraisal. In between there are desktop, exterior only (2055) and drive-by valuations. There is not a one size valuation fits all. Ensuring you have the right product for the loan strictly depends on the lender's underwriting requirements.
Now more than ever, technology is proving that accurate valuations can be obtained without in-person visits. It could become a viable option for the homeowner to complete the valuation process by taking the photos of his or her property and submitting them to the appraiser. This is ideal for the borrower who wants to close a loan as soon as possible as it can greatly decrease turn time.
There are mobile applications that allow a homeowner to produce current interior and exterior photos of the subject property for faster loan processing and decision making. It offers efficient fraud-deterring technology, including time, date and geo-stamping software showing where and when the pictures were taken on a subject property map within two feet of accuracy, plus 3D room-scanning and validation of room depth, all on a professional and verified report.
Borrowers can upload pictures in as little as 10 minutes. This technology can be used with AVMs, desktop evaluations as well as other products. This eliminates contact and allows the appraiser to complete the appraisal without physically going to the location.
In addition to this technology, which is being used by some providers, there are other valuation tools that do not require the physical presence of an appraiser.
Automated Valuation Model (AVM):  This has been around for some time and can provide real estate property value instantly using mathematical modelling combined with real-time multiple listing service (MLS) data and comps. Lenders can make their choice from several national and reputable AVMs.
Desktop E-valuation: This tool can produce more accurate values and higher confidence scores by using manual research methods such as an in-house team and AVMs.
Property Condition Report (PCR): This type of valuation provides a full external inspection of the home with the current condition, neighborhood influences, any appearances of damage and will also come with several current photos from each angle of the property including a street view address verification.
Exterior Restricted Appraisal Report (RAR): These are a fully-USPAP compliant valuation in which an inspector drives by a property, takes photos and sends it to the appraiser. An appraiser will complete a sales comparison approach, determine the value and provide a signature to ensure validity.
Many of the valuation products available have the option to include enhanced E&O insurance to protect the lender against loss due to inaccurate valuation results as well as the option to add no contact interior and exterior mobile photos.
The increased use of technology does not mean appraisers will be eliminated from the process, on the contrary. The right technology can help appraisers complete valuations faster and even more accurately in some cases. To be clear, appraisers are always going to play a role in the valuation process but just how big a role will be determined by a lender's preference.
Another factor to keep in mind is the appraisal industry workforce is aging and more people – especially younger people – are not becoming appraisers. With the industry not growing and fewer appraisers to provide services, appraisers have had to change the historical ways they have conducted their business and technology has helped with that adjustment.
The technology that lenders have started using as a stop gap during the pandemic to accommodate social distancing will remain in place after restrictions are lifted. Technology use was already being adopted to some extent and the pandemic accelerated that process.
Once companies make the investment in and adjustment to using more valuation and appraisal technology and enjoying the cost savings and increased efficiency created by them, they will not want to return to the way things were. As everyone has been saying about life after the pandemic, increased technology use will become the new normal.
WHAT THE FUTURE LOOKS LIKE
As technology continues to advance and becomes more widely accepted and deployed regarding originations including valuations, the process could be completely driven by data from the initial application to funding. It is not out of the question to have advanced technology that can give an instant value of a home after a consumer types in the address. This system can also determine if there are any liens on the home, feature an equity calculator and then, based on the lenders underwriter guidelines, give the amount of equity that can be borrowed.
Even though COVID-19 has totally disrupted our industry in ways we have yet to understand, it has also given us the chance to become more efficient in all our business practices, including valuations. The future is uncertain, but technology can and will help us chart a better course.
Tedd Smith is the co-founder and CEO of
FirstClose