Zillow Offers To Expand Services In 2021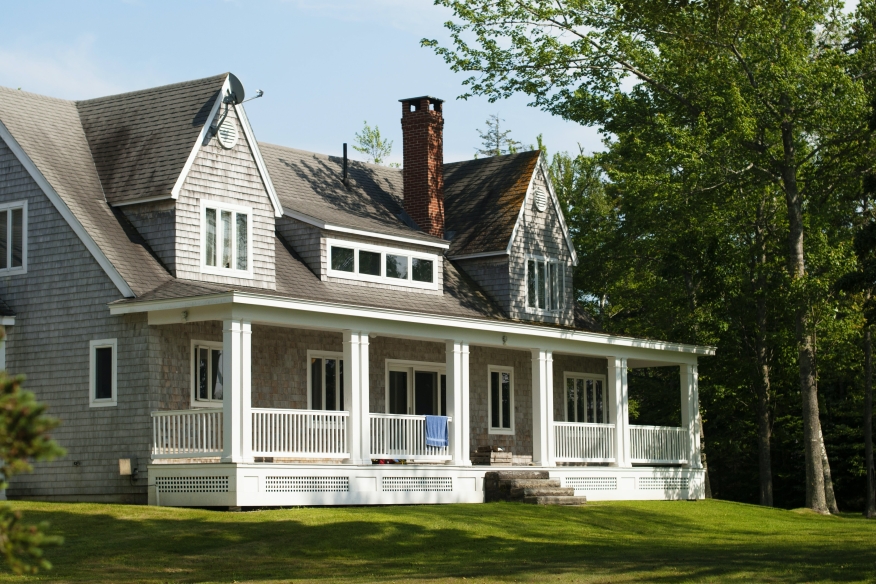 Zillow Group will increase its services to Zillow Offers customers in Atlanta, Phoenix and Tucson. Customers will now be able to work directly with Zillow Homes, the company's licensed brokerage entity.
Homes in these markets will be listed for sale by Zillow Homes employees and the company plans to expand these services to additional markets within Zillow Offers in 2021. The company made the move in order to simplify and streamline Zillow Offers transactions, to enhance customer experience, according to a press release.
"At Zillow, our mission is to give people the power to unlock life's next chapter and we want to help them on their journey home through a range of services that meet their preferences -- whether through Zillow Offers or through a trusted Zillow Premier Agent partner," said Jeremy Wacksman, president of Zillow Group.
Additionally, Zillow also plans to simplify data collection by moving from thousands of disparate data feeds to MLS Internet Data Exchange feeds, offered directly through MLS's to their members. These additional services have been offered in hopes to expand opportunities for buyers, sellers and agents.
"Together, we will push to keep the real estate industry moving forward, and adapt to changing consumer preferences and virtual technologies," said Wacksman.