New American President Named One Of The Most Powerful Latinas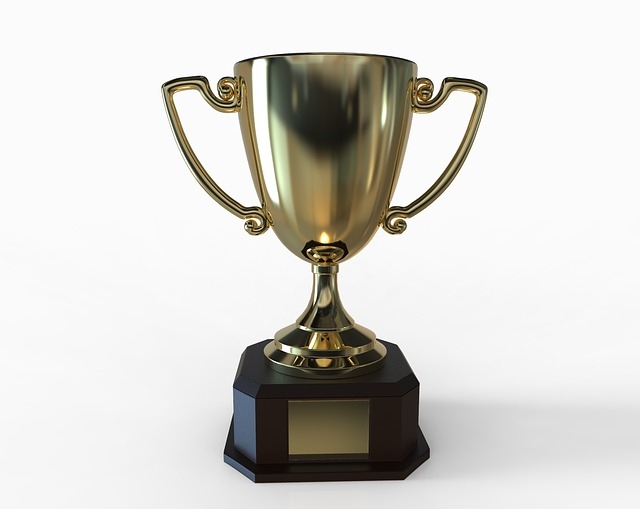 New American Funding president Patty Arvielo was recognized as one of the Most Powerful Latinas by the Association of Latino Professionals of America. Arvielo was one of 50 women who were honored for navigating their respective business divisions, companies and industries through challenging times.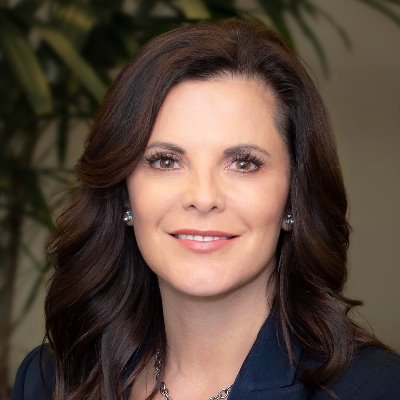 Arvielo appeared on National Mortgage Professional's Mortgage Leadership Outlook, where she discussed the importance of unity within the mortgage industry during the COVID-19 pandemic. She has 39 years of experience in the mortgage industry and leads New American's sales and operations division. She also built a portfolio of more than 150,000 loans for $37.8 billion, with 201 locations and more than 4,300 employees. Arvielo created an inclusive company with 59% women and 45% minorities.
"Our company is strong because of its diversity," said Arvielo. "Being successful means not just doing great in business but spreading a wealth of ideas and kindness to truly empower ourselves and the community for the meaningful and measurable change we want to be."
She is a member of the National Association of Hispanic Real Estate Professionals, the Housing Counseling Federal Advisory Committee and the Mortgage Bankers Association's Affordable Homeownership Advisory Council.