Equity Prime Names New SVP Of Wholesale Operations
Equity Prime Mortgage named Leora Ruzin as its senior vice president of wholesale operations. In her new role, Ruzin will be responsible for creating efficiency and increased service to the division, according to a press release.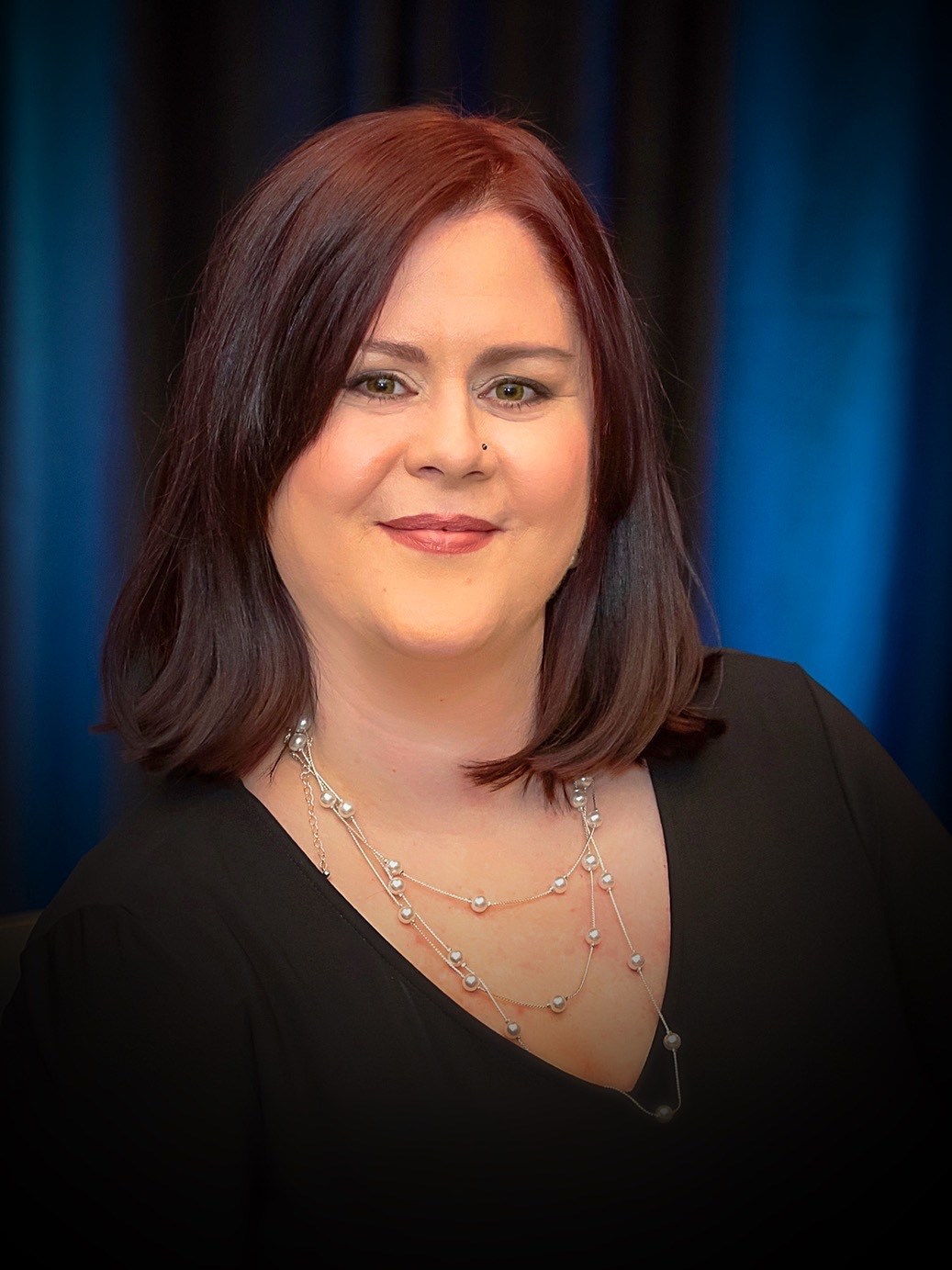 Ruzin is also the managing editor of Mortgage Women Magazine. She has 14 years of experience in the mortgage industry. She is also an advocate for housing finance reform and common-sense credit policy. Ruzin has won a number of industry awards, including Housing Wire's 2020 "Women of Influence" and National Mortgage Professional Magazine's 2020 "Women of Inspiration."
"The hiring of Leora brings to EPM the type of leadership and expertise that will help build our wholesale channel into one of the best in our industry," said Eddy Perez, president and CEO of EPM. 
Subscribe to the nmp Daily