MGIC Names New SVP And Chief Human Resources Officer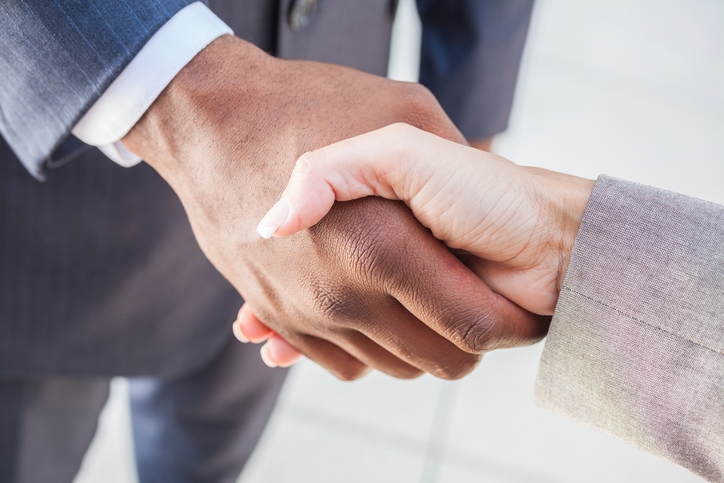 MGIC Investment Corporation brought on Annette M. Adams to serve as the company's senior vice president and chief human resources officer. Adams will hold the same offices with MTG's principal subsidiary, Mortgage Guaranty Insurance Corporation, according to a press release.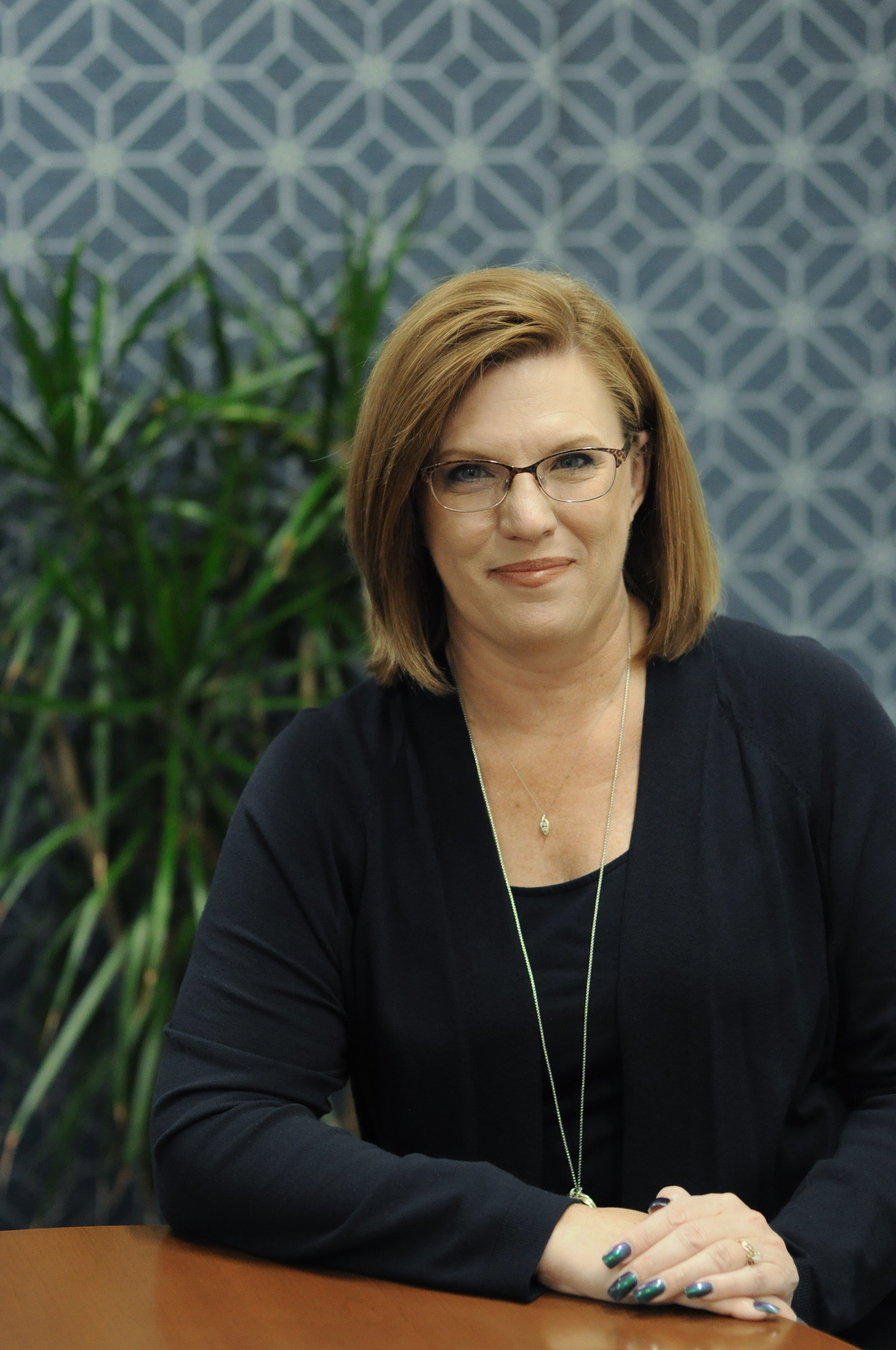 Before joining MGIC, Adams was senior vice president, human resources-centers of expertise of Kohl's Inc. and also held a number of management positions in human resources with Kohl's. She also held various leadership roles at Wisconsin Health Fund.
"Annette is the right person to join our team to help continue that tradition. Her experiences and accomplishments in helping businesses build and foster engaged, inclusive, and high-performing workforces provide our company a tremendous opportunity to continue to advance MGIC as a destination for top talent and a great place to work," said Tim Mattke, CEO of MTG and MGIC.