LRES Names Senior Director Of Client Experience
LRES Corporation, a real estate appraisal, valuations, HOA, commercial trustee servicers and REO asset management company, promoted Cassie Vega to her new role as senior director of client experience. Vega will be responsible for building and maintaining successful client relationships from the beginning of the customer relationship through to ongoing account servicing, according to a press release.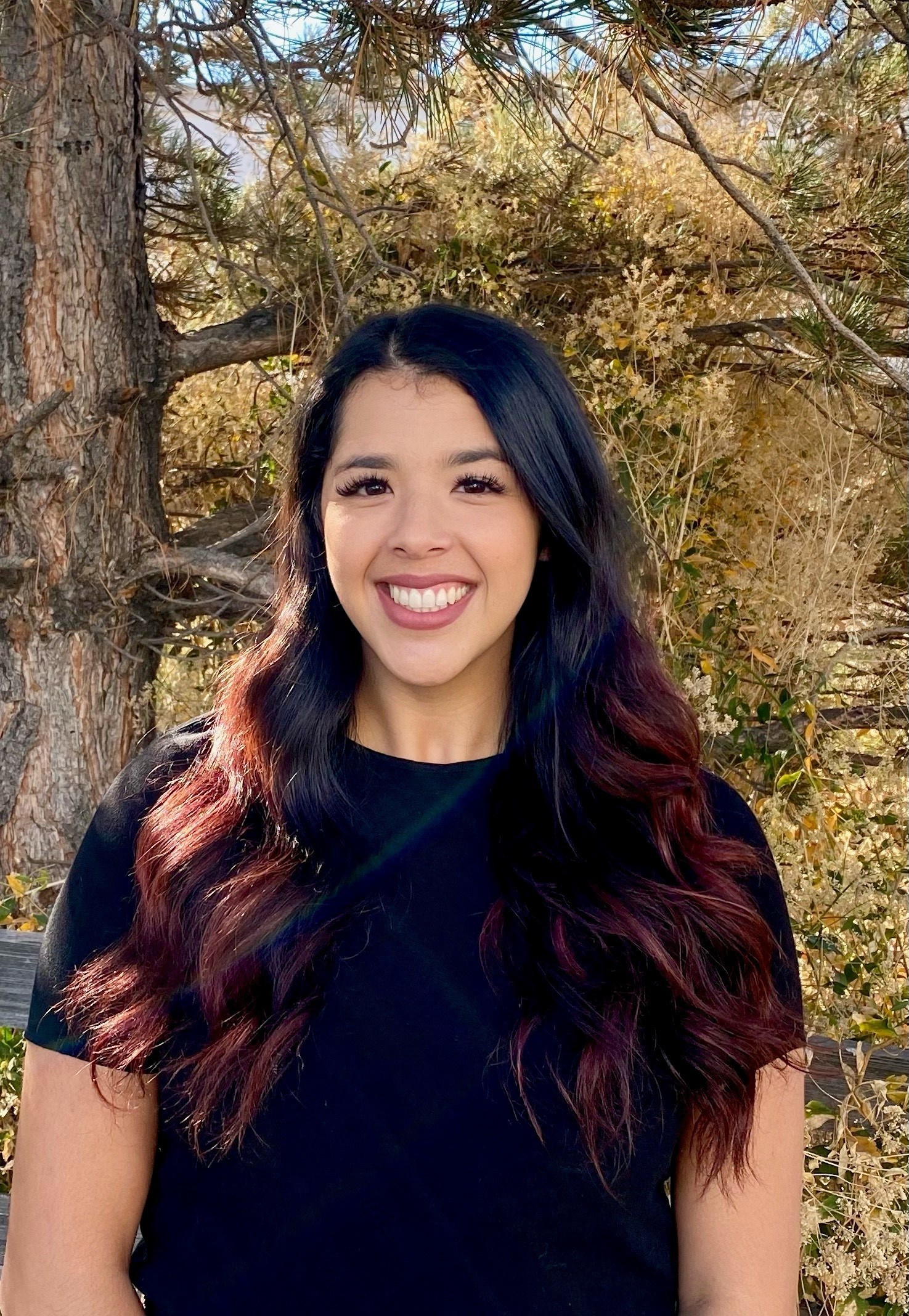 "My goal is, and always has been, to put myself in the shoes of the client, and to provide them with a personalized experience that I would be fully satisfied with. I look forward to continuing to champion our customers in this capacity," said Vega.
"Cassie exhibits all the talents of a true customer advocate. In addition to her knowledge of the LRES product and service offering and exceptional communication skills, Cassie's analytical nature helps her to serve as a true solution consultant to our clients," said LRES president, Mark Johnson.
"Cassie is always going above and beyond for our clients and has mastered the art of listening to, appreciating, and understanding each client's unique goals, needs, and expectations," added LRES CEO, Roger Beane.
Vega has more than 12 years of experience in the valuations industry and managed teams focused on all aspects of commercial and residential operations, according to the release. This includes quality assurance, assignment and client services.
‍
Subscribe to the nmp Daily