NewRez Announces New COO Of Originations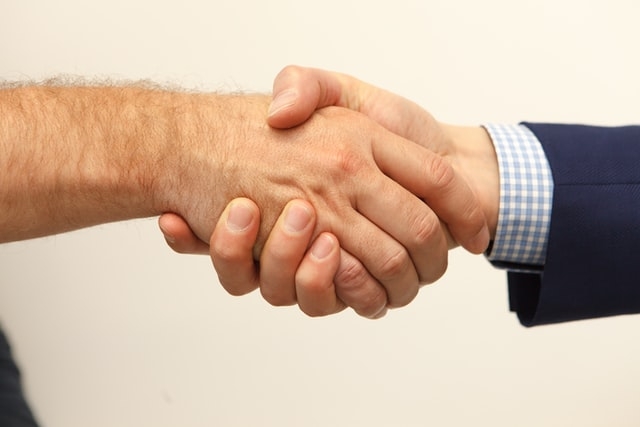 NewRez LLC promoted Bob Johnson to the role of chief operating officer of its origination division. Johnson was formerly the executive vice president of Capital Markets for NewRez. In his new role, he will be responsible for continuing to oversee capital markets and Loan Set-Up, Loan Processing, Underwriting, Loan Closing, Funding, Post-Closing, Risk Management, and ancillary businesses, according to a press release.
In his previous role, Johnson oversaw pricing, product guidelines and margin management for NewRez. According to the release, Johnson was instrumental in helping NewRez's success and growth since joining its senior leadership team in 2012.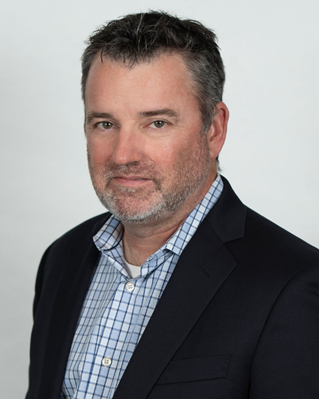 "Bob is an outstanding asset to our organization with deep knowledge of NewRez and the mortgage lending industry that will further drive our business forwards," said Baron Silverstein, President of NewRez. "With eight years of experience at NewRez, Bob's leadership is integral to the growth and maturity of our organization. I have full confidence that he will elevate our market positioning, helping NewRez evolve to our next stage of development as an industry leader."
"I have seen the organization grow in ways that benefit both the employees and our borrowers. As COO, I am diligently focused on continuing to improve NewRez operations – throughout the entire origination process – and not only meeting customer expectations but exceeding them as well," said Johnson.
Johnson has more than 20 years of experience in the mortgage industry with an extensive background in capital markets, the secondary mortgage market, interest rate risk management and operational risk management.