Sharestates Hires Chief Strategy And Growth Officer, Launches Two New Initiatives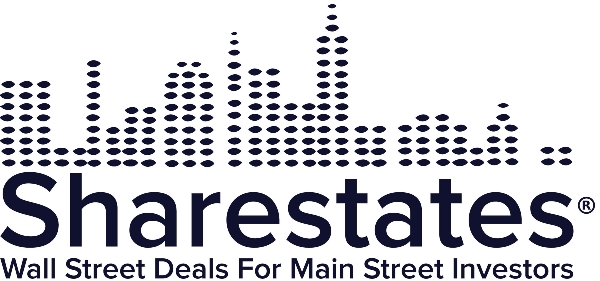 Sharestates hired Stephan Leccese as the company's chief strategy and growth officer. In his role, Leccese will be responsible for leading efforts to identify, incubate and accelerate strategic initiatives on behalf of the company, according to a press release.
Leccese will focus on Sharestates' two new initiatives: NPL Swap — a marketplace for non-performing loans; and Investors Loans Servicing — a specialized servicer for business purpose loans, according to the release.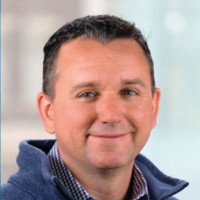 "Our management team founded Sharestates because we saw an inefficiency in how private mortgage debt was sourced, underwritten, closed, and ultimately offered for investment to the broader community," said Allen Shayanfekr, CEO, Sharestates. "Stephan is a trusted industry leader who has launched and scaled multiple real estate fintech companies building value for stakeholders."
Prior to his new role, Leccese launched a single-family residential whole loan buying operations for a leading technology-driven investment manager providing professionally managed portfolios of real estate loans. He also co-founded and scaled a technology-based direct lending and investment platform for single-family residential business purpose loans.