Atlantic Home Mortgage Adds New MLO
Atlantic Home Mortgage hired Greg Mullis as a mortgage loan officer for its Alpharetta, GA branch. Mullis has 8 years of experience in finance, accounting, and retail sales.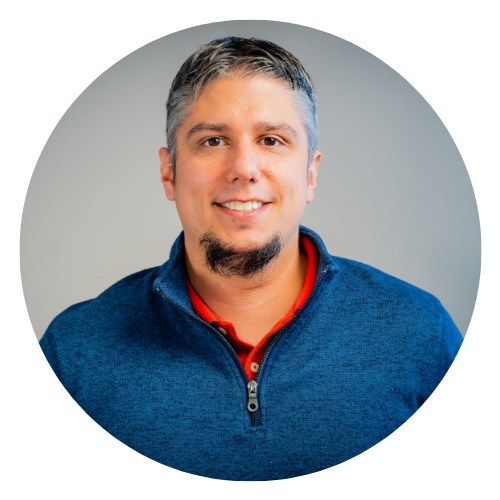 According to a press release, he has had the opportunity to train and lead others and see them grow to greater success.
"I think we're all unique and we all bring a unique personality to the job. I'm known for creating lasting partnerships through trust and accountability. I continue to strive for excellence both personally and professionally. I'll listen to my clients and try my best to offer them a great experience they will remember and want to share," said Mullis
"Greg is 100% committed to improving the lives of his clients, and that is what matters most," said Tony Davis, founder of Atlantic Home Mortgage.
Subscribe to the NMP Daily