Homebridge Adds Regional Manager, Focuses On NC Expansion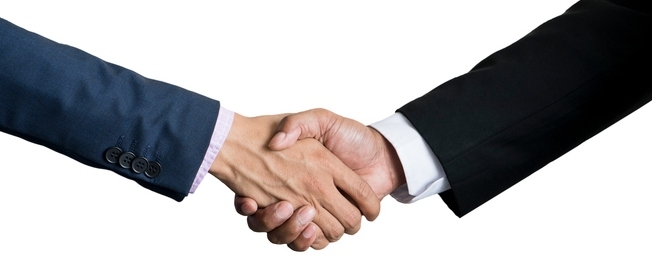 As Homebridge Financial Services, Inc. continues its growth in North Carolina, the company hired John Adams as regional manager. With the new hire, Adams will be responsible for leading the development of new regional branch locations in the state, as well as recruiting mortgage loan originators for these spaces.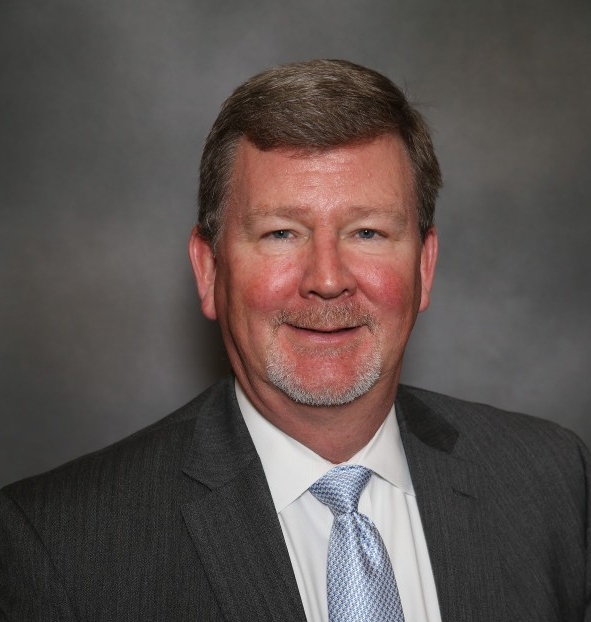 Adams has 25 years of experience in the mortgage industry and has worked with a number of lenders. He currently serves as vice-president for the Charlotte Regional Mortgage Lenders Association and on the Board of Directors as Treasurer for the North Carolina Realtors Housing Foundation. While Adams will be based in the Charlotte Metro area, he will be looking to build Homebridge's presence throughout Raleigh-Durham-Chapel Hill (Triangle area), Greensboro-Winston Salem-High Point (Piedmont Triad), western North Carolina, and the coastal regions, according to a press release.
"The housing industry is evolving at a very rapid pace, but Homebridge believes that customers will have the best experience when dealing with local industry experts," said Adams.
North Carolina-based mortgage professionals interested in a career with Homebridge can reach out directly to Adams by calling (704) 737-5800, or emailing him directly at [email protected].