RMS Generates Record Mortgage Loan Volume Of $8.5B In 2020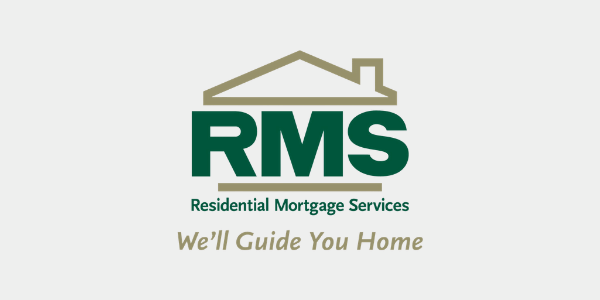 Residential Mortgage Services, Inc. generated a record $8.5 billion of mortgage loan volume in 2020, a 70% increase compared to $5 billion in 2019 and a 118% increase compared to $3.9 billion in 2018.
"Our team members remain the driving force behind RMS' record-breaking production volume of $8.5 billion," said James Seely, president and CEO of RMS. "Despite numerous challenges caused by the pandemic, we quickly transitioned nearly all team members to a remote work environment for their safety and embraced our digital tools, including RMS Ready, to deliver a customer experience that features both automation and human interaction. Throughout 2020, our loan officers were fully supported by an integrated operations team that is committed to the highest level of customer service and delivering value to customers throughout the mortgage process."
The company closed 31.000 loans, 58% of which was made up of purchase loans. According to a press release, the average production per loan officer was $34 million and customer satisfaction reached new heights. RMS recorded a customer satisfaction rating of 94% with 95% of customers saying they would likely use RMS again and recommend RMS. In August 2020, RMS achieved a one-month funding record of $943 million.
Meanwhile, the company also added 119 employees and 44 college students for an intern program, nine of which became full-time employees in hopes to develop the next generation of mortgage industry employees and leaders, according to the press release.
"Our success this year is a testament to the strong partnership between our sales and operations teams," said Robin Hawley, senior vice president of business operations of RMS. "Throughout the year, our leadership team across various departments had daily interactions to ensure open lines of communication for quick answers on questions and real-time course-correcting to deploy additional resources where needed. This process allowed RMS employees to work cross-functionally and serve the needs of our customers in the most efficient manner."
Click here to learn more about RMS' record year.