Sprout Mortgage Promotes President To CEO
Non-QM lender Sprout Mortgage promoted Michael Strauss (photoed right) to CEO of the company. Strauss previously held the role of president for Sprout; the position will now be filled by Shea Pallante (photoed left), who previously served as the company's chief production officer.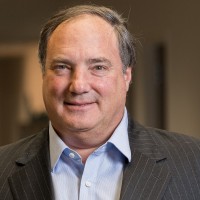 "As Sprout Mortgage continues to grow, I am confident that Shea and I – working together with the entire Sprout team nationwide -- will make Sprout the industry leader in providing service and value to our customers while producing high-quality loans," said Strauss.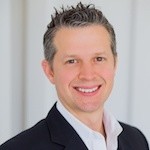 Pallante joined Sprout in 2016 and helped the company achieve tremendous growth, according to a press release. Throughout his career in financial services, Pallante focused on the mortgage vertical and has extensive experience in wholesale and correspondent mortgage lending. Prior to Sprout, he was a Managing Director at Civic Financial Services Inc.
Subscribe to the NMP Daily