Atlantic Home Mortgage Adds MLO To Alpharetta Branch
Atlantic Home Mortgage hired Morgan Jones as a mortgage loan officer for the company's Alpharetta, GA branch.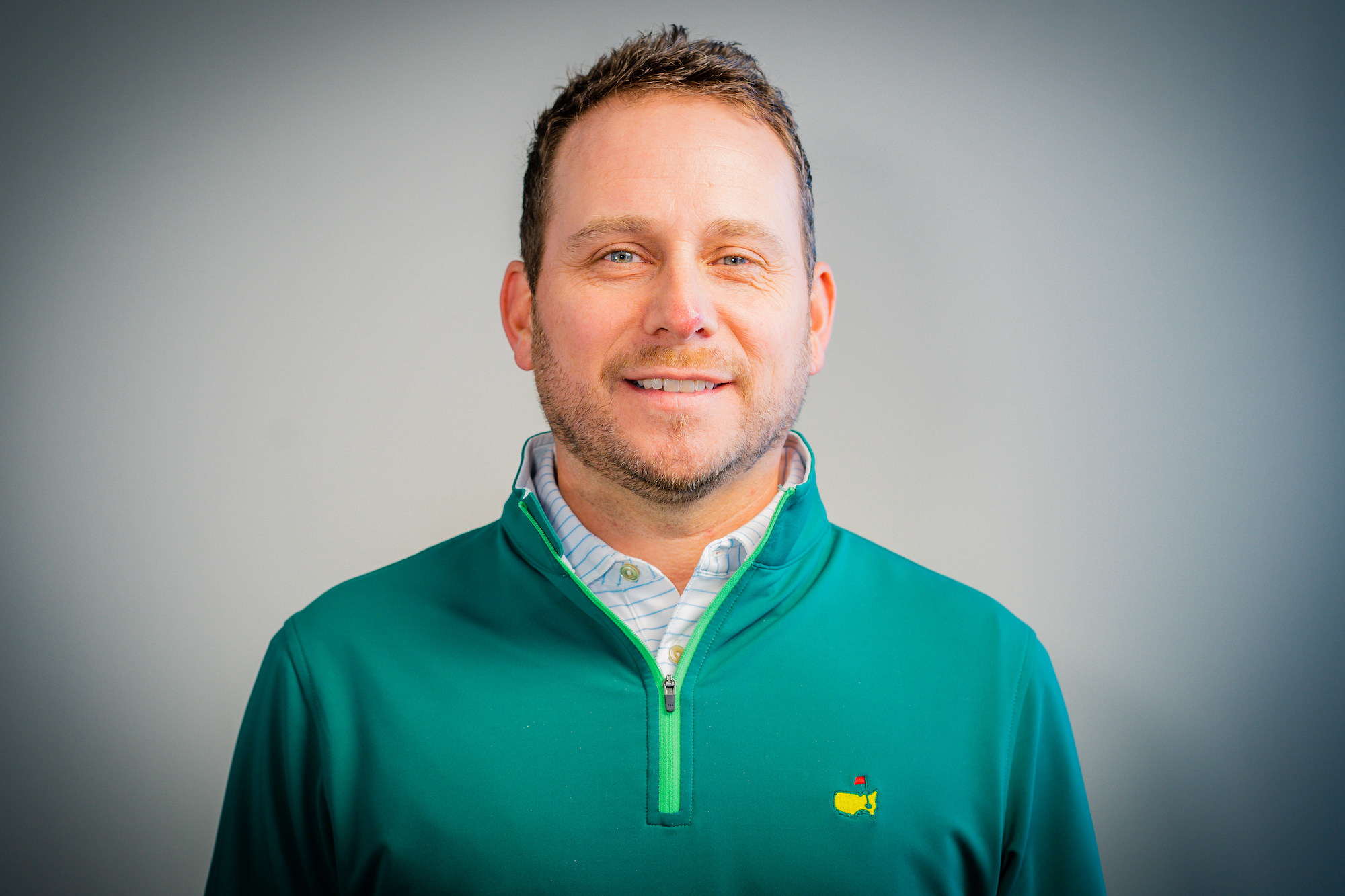 Jones took a chance during uncertain times and studied a lot to get his loan officer license, according to a press release. He started out in sales for a small ticket company and is now vice president of Sales and Marketing. He employs 300 people during Masters Week in Augusta, Georgia, and has managed thousands of clients with very high expectations attending sporting events nationwide.
"I've been in luxury sales for 15 years, so I listen to people's wants and needs. I intend to take the same attitude and due diligence to help each client realize their dream of homeownership. This is what inspires me most about lending," said Jones.
"As Atlantic Home Mortgage continues its rapid growth, Morgan's sales leadership and client expertise will accelerate our growth," said Tony Davis, Founder of Atlantic Home Mortgage.
Subscribe to the NMP Daily