PHH Mortgage Names New Head Of Correspondent Lending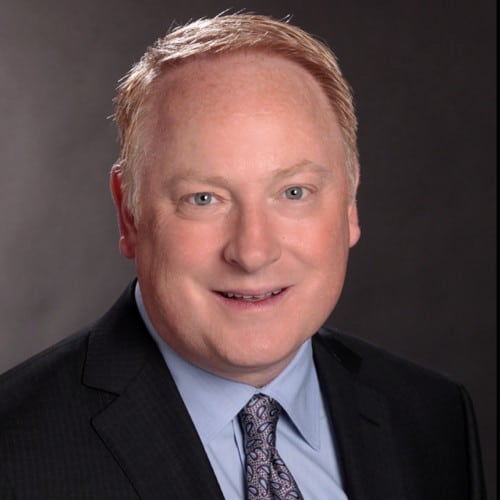 PHH Mortgage, a subsidiary of Ocwen Financial Corporation and a non-bank mortgage servicer and originator, named Andy Peach as the company's senior vice president, correspondent lending.
In his role, Peach will be responsible for leading PHH's growing correspondent lending business and will report directly to George Henley, Ocwen's chief growth officer. The company's correspondent lending business experienced significant growth since its launch in 2019. In the fourth quarter of 2020, the channel generated $2.6 billion in volume, a 34% increase from the prior quarter. The channel nearly tripled its seller base at the end of 2020, compared to the prior year and continues to add new correspondent sellers.
Peach joins PHH from Mr. Cooper, where he served as senior vice president, correspondent sales. Over his 30-year career, he held a series of leadership positions including president and CEO at Waterstone Mortgage, and managing director and chief production officer at Pacific Union Financial responsible for all sales and operations for the company's correspondent, wholesale, retail and consumer-direct channels. Prior to those positions, he held senior positions at JP Morgan Chase, Aurora Loan Services and Bank of America.
Subscribe to the NMP Daily