Union Home Mortgage Names A New National Retail Business Development Dir.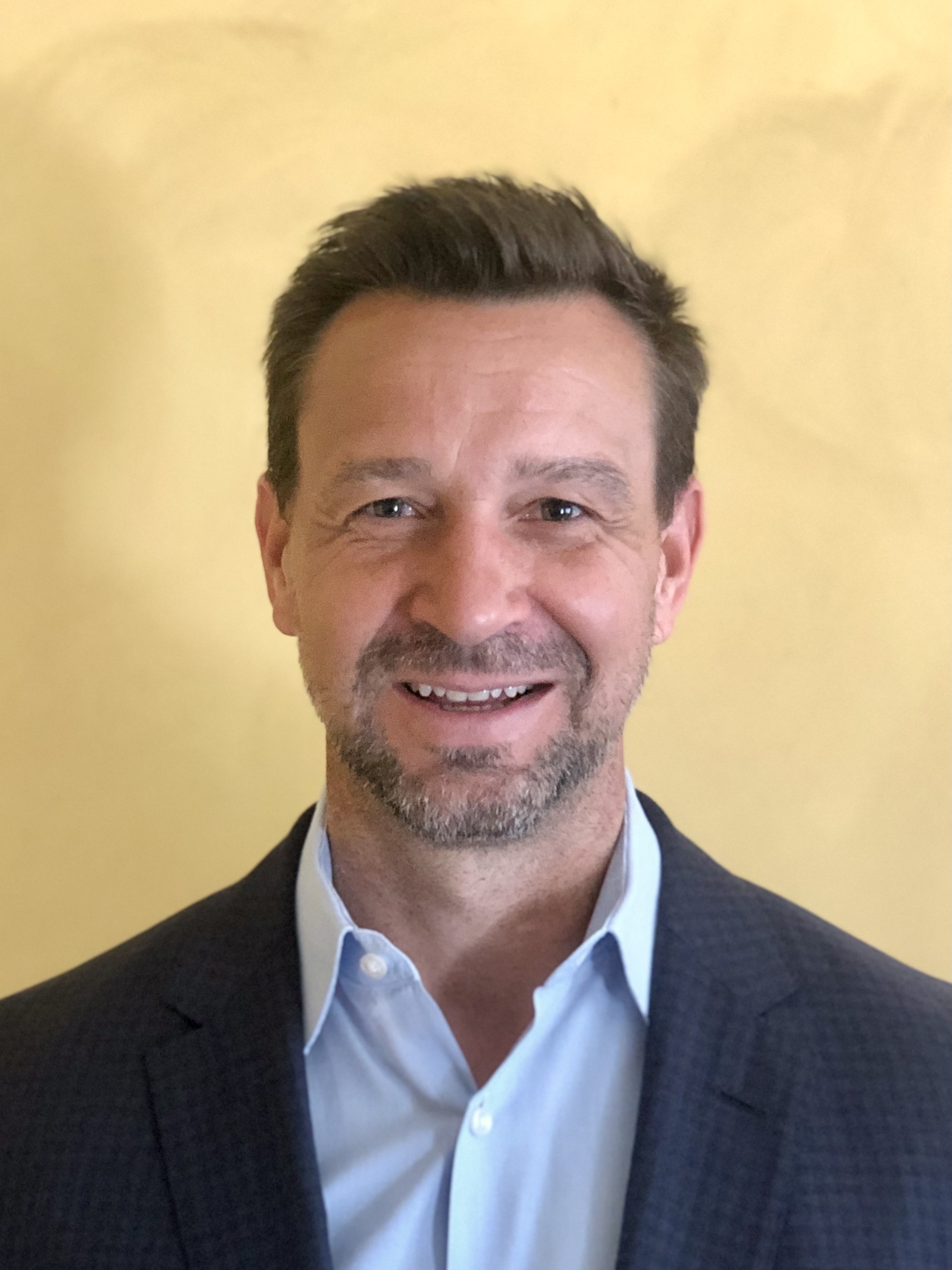 Union Home Mortgage named David Rank as the company's national retail business development director. In his new role, Rank will be responsible for building a team of business development recruiters sourcing and hiring new loan originators nationwide.
"His ability to help identify, recruit, and train new Partners is an asset to our growing company," said Bill Cosgrove, president and CEO of Union Home Mortgage.
In addition to his development of a nationwide recruitment network, Rank will work closely with UHM leadership to identify new growth markets and ensure the strategic alignment of teams designed to grow and expand UHM's unmatched service and support across the U.S., according to a press release.
Prior to joining UHM, Rank spent two decades in management positions leading teams at MidAmerica Bank, National City Mortgage Corporation, Wells Fargo Home Mortgage and Eagle Home Mortgage.
Subscribe to the NMP Daily