Quicken Loans Is Officially Rebranding To Rocket Mortgage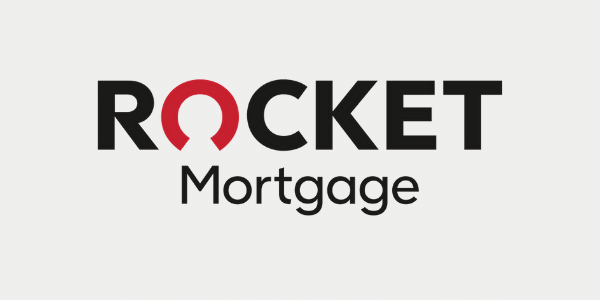 Quicken Loans announced it will officially change its name to Rocket Mortgage on July 31. The change is being made to align the overall "Rocket" brand, while also making it clear to homebuyers that technology, a core tenet of Rocket Companies, is injected throughout the entire home buying lifecycle – from home search to mortgage closing, according to a press release.
"More than 20 years ago, Dan Gilbert, our founder and chairman, had a vision of putting the entire mortgage process online to simplify the lending experience and add more transparency. Since then, we developed proprietary technology to improve every piece of the process but we officially revolutionized the mortgage industry when we launched Rocket Mortgage in 2015," said Jay Farner, Rocket Mortgage CEO. "With this official name change, we will have a consistent brand that is synonymous with innovation and excellence."
In late 2015, Quicken Loans launched a fully digital, completely online, mortgage experience – Rocket Mortgage. This was the first time a consumer could go from application to closing on their own, without speaking to a human. Rocket Mortgage was revealed to the world in a 2016 Super Bowl ad.
With a boost from the incredibly popular Rocket Mortgage home loan process, Quicken Loans became the largest lender in the country, closing more loans than any other retail mortgage lender, in the fourth quarter of 2017, according to the press release.
The name change is significant for the company, but clients will not see any difference to the digital experience. Those who are in the mortgage process at the time of the change will not be affected. The only difference current clients will experience is documents, letters and other communications that previously were labeled "Quicken Loans" will instead come from "Rocket Mortgage."
Quicken Loans has a legal "doing business as" (DBA) in place and consumers may see the company referenced by either name leading up to the change on July 31. QuickenLoans.com will remain operational after the legal name change. In its current state, it will direct clients to apply for a home loan with Rocket Mortgage. The site, one of the most visited in personal finance, will then transition to accomplish other important objectives for Rocket Companies.